EAU DE PARFUM BY LES PARFUMS DE ROSINE
100 ML UNISEX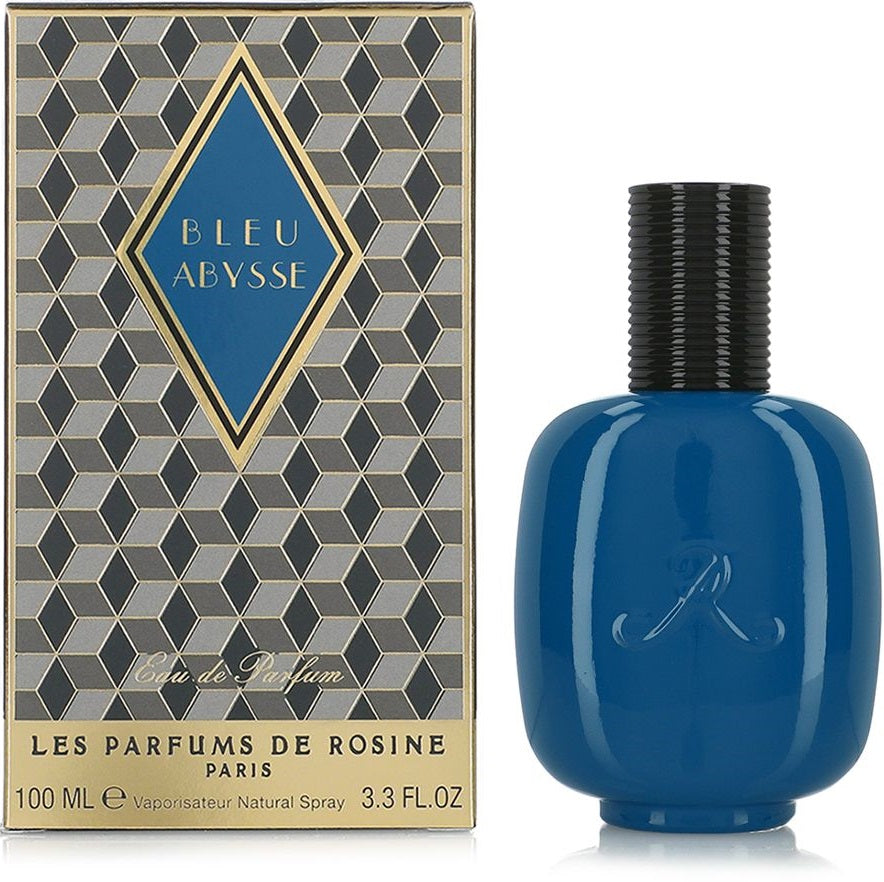 Bleu Abysse by Les Parfums de Rosine is a Marine woody floral fragrance.
Bleu Abyss Les Parfums de Rosine is a fragrance for men and women, it belongs to the woody water group. This is a new edition: Bleu Abyss released in 2019. Perfumer: Serge de Oliveira.

Extravagant refined perfume is one of the four perfumes of the brand's collection, which is designed to create extreme effects based on the olfactory properties of the natural smell of roses, representing a comprehensive and unlimited olfactory experience.

The Bleu Abyss perfume of the Parfums de Rosine brand is a trendy composition in the fusion style, which energizes with its sound, and gives the desire to go on a trip to see the beautiful sea horizon. Lemon-green facets and mineral chords play on contrasts with sensations, creating an all-pervading trail. Each note evokes an attractive feeling of euphoria that engulfs a person as soon as he steps on the bright sand on the seashore.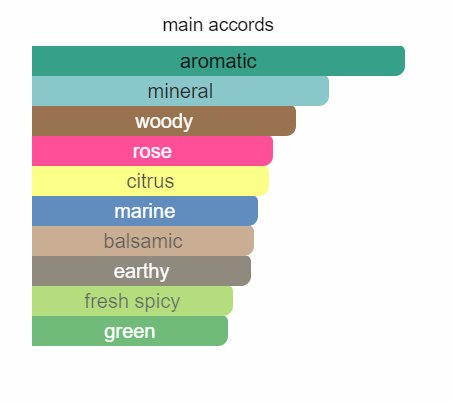 French Unisex Perfume Bleu Abysse in USA Buy Online
Aromas: water, wood;
Top notes: bergamot, currant leaves, elemi;
Middle notes: hints of minerals, rose;
Base notes: vetiver, incense, seaweed, patchouli, oud;

The opening note charges the body and soul with the energy of oily-balsamic chords of iris and tart black currant leaves. The heart note pulsates with a light breath of summer, in which sweet motifs of raspberries, tropical lychees and classic blooming roses are felt. The final note forms a light, sky-blue trail, in which woody sandalwood chords, herbaceous patchouli and languid, slightly animalistic musk are concentrated.

LES EXTRAVAGANTS COLLECTION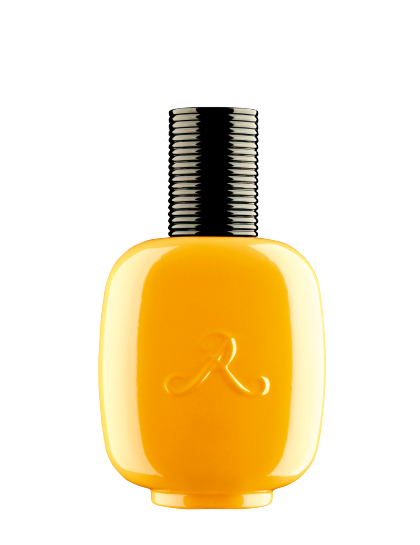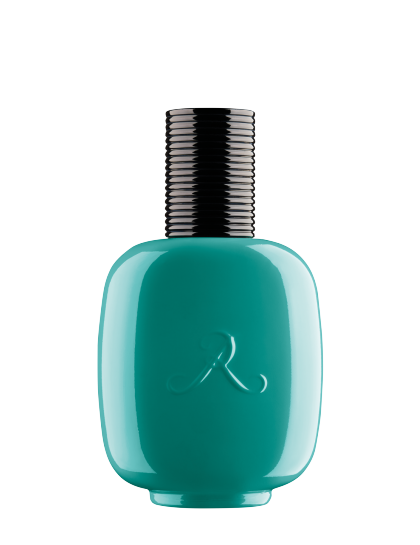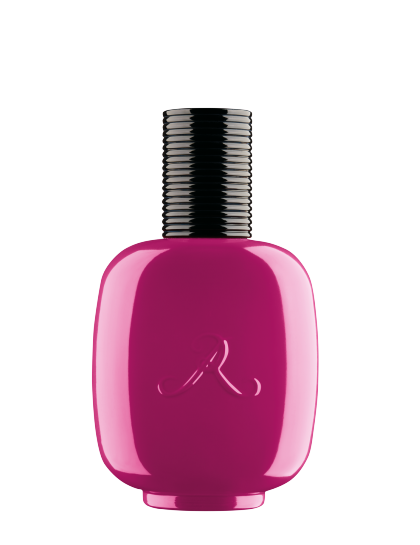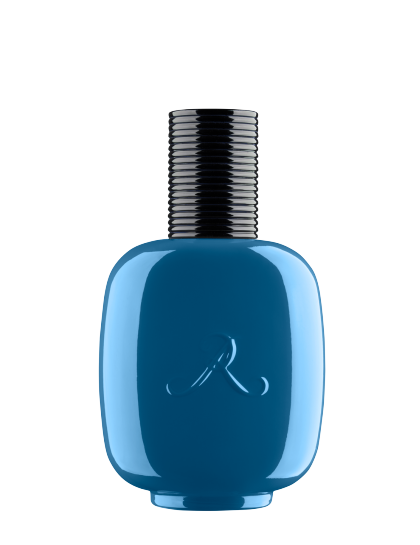 Bleu Abysse eau Original french rose scent for woman and man perfume
Beautifully designed associations will give the freshness of the sea breeze in hot summer and warm notes of juicy citrus fruits when it's cold rain outside the window. Bleu Abyss offers you an incredible journey from the blooming coast to the open sea. A fragrance that gives an intoxicating comfort, inspires new achievements, encourages you to realize your dreams!

Online Boutique French Perfumery House invites you to buy the original Les Parfums de Rosine Bleu Abysse eau de parfum with delivery anywhere in the United States.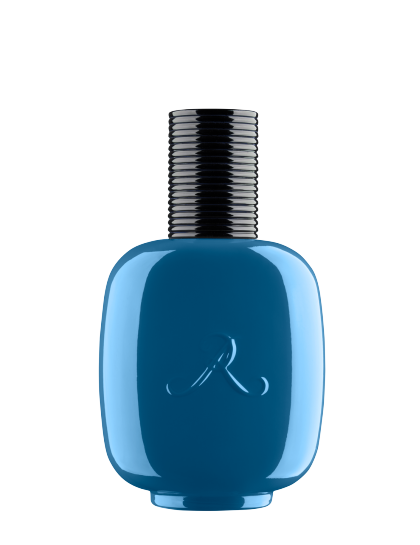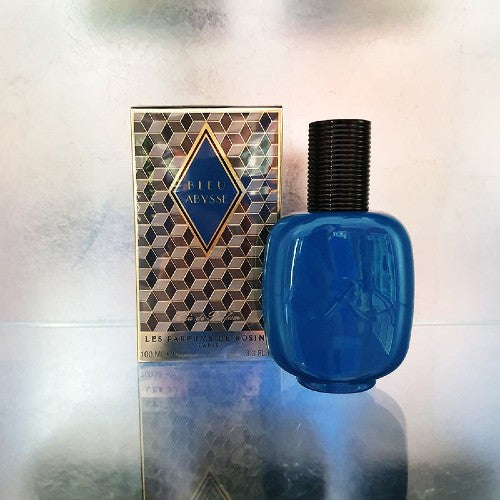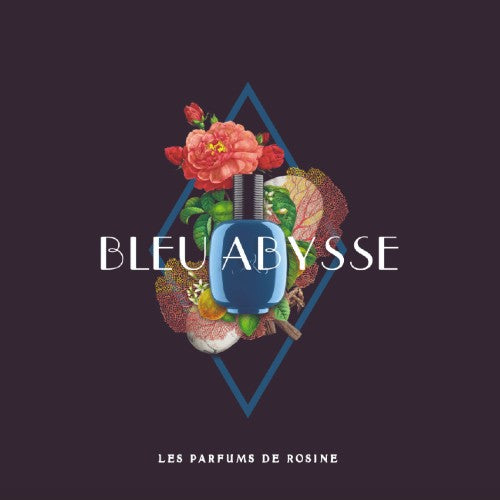 Powered by AZEXO Shopify page builder