EAU DE PARFUM BY LES PARFUMS DE ROSINE
100 ML FOR WOMAN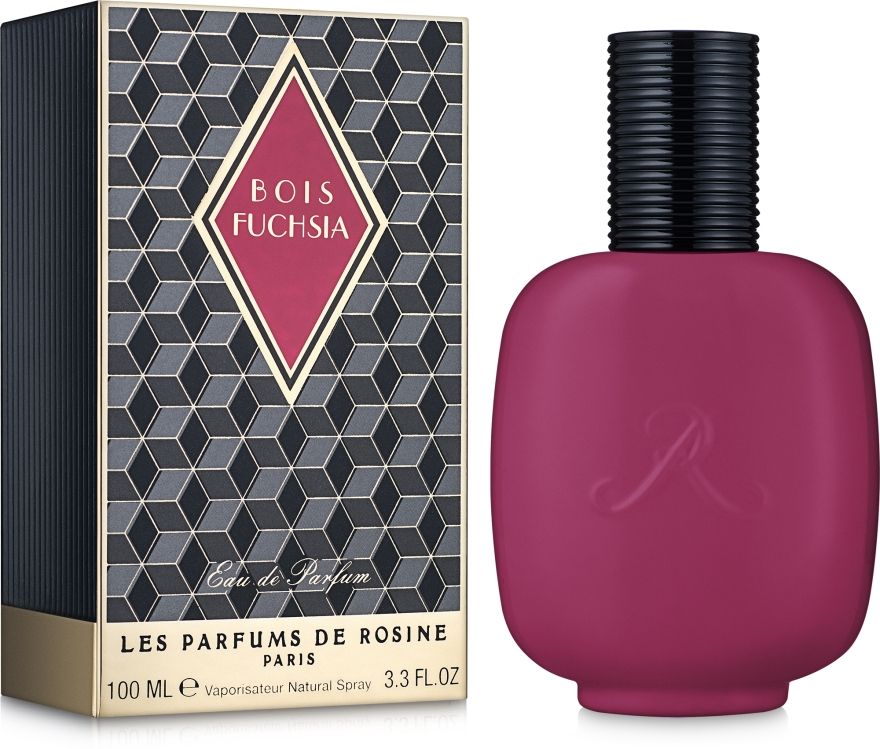 Bois Fuchsia by Les Parfums de Rosine is a Fruity woody floral fragrance.
Bois Fuchsia is a charming women's perfume water with a floral woody-musky aroma, created in 2019 as part of the perfume line of the French niche brand Les Parfums De Rosine. A chic, delicious perfume, like many of the brand's fragrances, is built around the intoxicating, intoxicating smell of roses, in this case supported by an incredibly fresh, sweet raspberry accent, which emphasizes the sexuality and sensuality of an exquisite natural female image.

Bois Fuchsia is an example of a modern perfume masterpiece, bright and colorful, for everyone who loves extremely beautiful aromas.Bois Fuchsia is a real explosion of the fruity notes of raspberries and the famous French rose 'Rosa Gallica', usually used for preservation! The cult perfumer of the XXI century Michel Almerac created this magnificent woody-fruity fragrance specifically for the brand Les Parfums de Rosine.

Les Parfums de Rosine Bois Fuchsia are perfect as a fruity evening fragrance, in which raspberry, iris and patchouli are delightfully combined.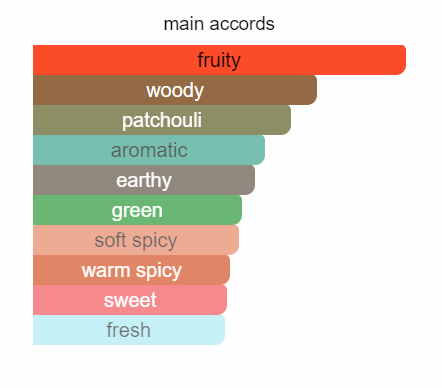 French Woman Perfume in USA Buy Online
Flavors: fruity;
Top notes: iris, black currant leaf;
Middle notes: lychee, raspberry, rose;
Base notes: musk, patchouli, sandalwood;

The laconic classic fuchsia bottle only emphasizes the idea and the name of the fragrance, which translates from French as "Purple Tree".A magnificent feminine fragrance of the woody fruit group, and in the center of the composition is her Majesty rose, to which all the odes of Parfums de Rosine are dedicated. This perfume creation is a bittersweet nostalgia of the end of summer, when the warm days of the velvet season anticipate the approach of cold weather.

The aroma of romantic walks at sunset. Calm and gentle, it gives confidence, encourages you to enjoy the moment without unnecessary outbursts of emotions and unnecessary worries. Bois Fuchsia is a whisper that you want to listen to, a delight that you want to experience, and a memory that you are afraid of losing.

LES EXTRAVAGANTS COLLECTION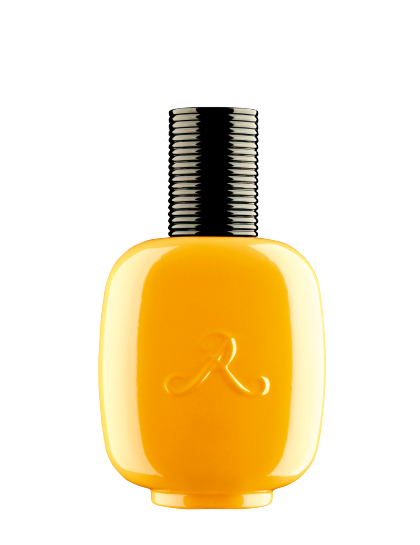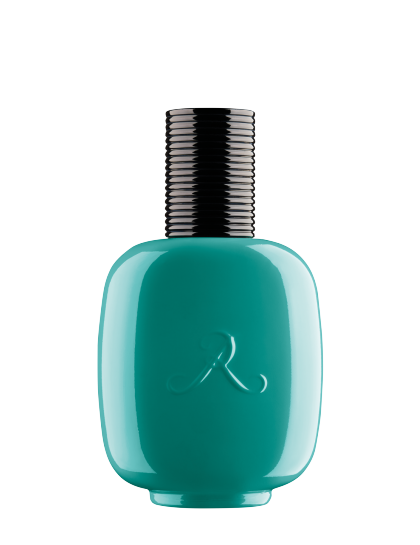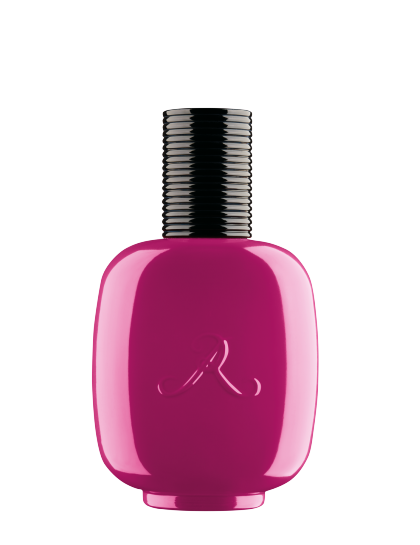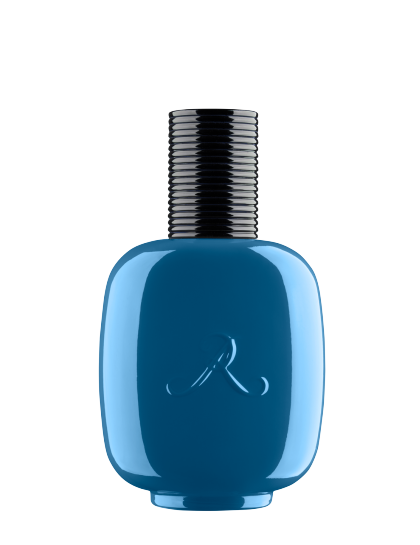 Bois Fuchsia Original french rose scent for woman perfume
The romantic and extremely stylish perfume Les Parfums de Rosine Bois Fuchsia is assembled from a natural canvas and a strong current. The fragrance does not open immediately, it seems to be playing with us, creating an amazing impression every day. The first word in this pyramid is played by a combination of a tart black currant leaf and a slender echo of an iris root. The design of the bottle does not deviate from tradition, it is a simple opaque bottle, emphatically modest, it seems to tell us what is important inside. The heart gives a roll of roses, a raspberry formation and a fantastic lychee fruit. The train gives out an oriental trill of green patchouli, musk base and sandalwood smoke. This is a limited product for high society, who knows how to give emotions and just enjoy life.

Online Boutique French Perfumery House invites you to buy the original Les Parfums de Rosine Bois Fuchsia eau de parfum with delivery anywhere in the United States.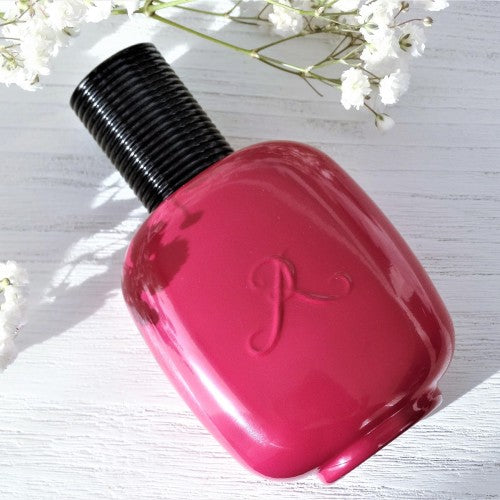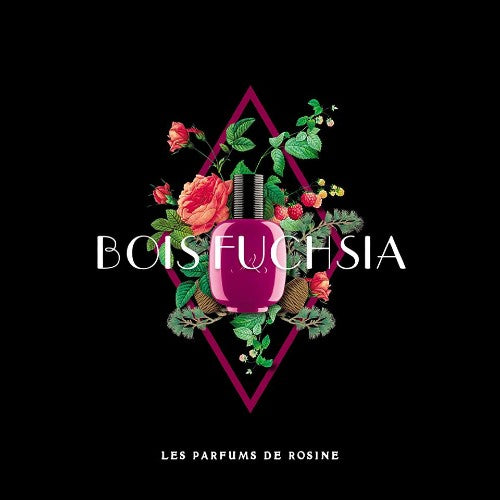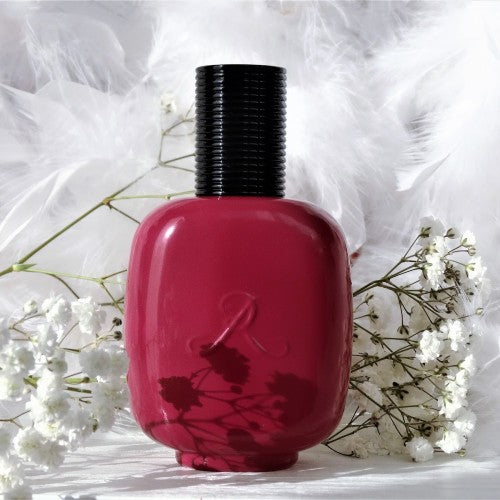 Powered by AZEXO Shopify page builder