Un zest de rose by les parfums de rosine for woman
French niche perfume

Bottle: 50 ml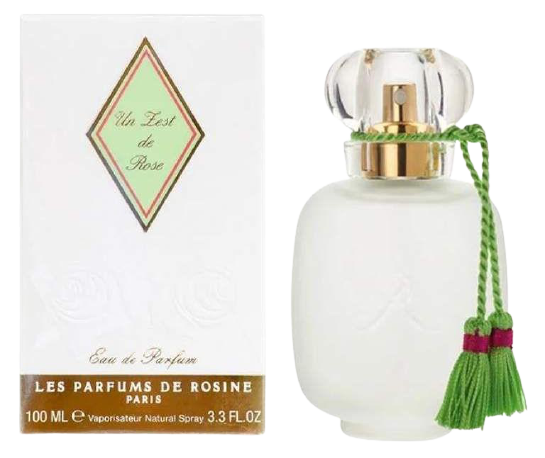 EAU DE PARFUM un zest de rose BY LES PARFUMS DE ROSINE FOR WOMAN
Un Zest de Rose by Les Parfums de Rosine is a Floral fragrance for woman. Un Zest de Rose was launched in 2002.Les Parfums de Rosine - Un Zest de Rose is a true lady, an aristocrat, whose manners and reputation are impeccable! Her perfume is the very grace, embodied by the aromas of an antique rose, pale yellow, almost white. This lady is straightforward and predictable, loves order and certainty in everything, appreciates comfort and knows how to create it wherever she is. Lady Un Zest de Rose is well-mannered, pleasant and easy-going, dresses tastefully and always leaves a favorable impression of herself.You can buy Les Parfums de Rosine Un Zest de Rose in our online store in the USA. It is easy to order woman's eau de parfum Les Parfums de Rosine Un Zest de Rose from us, delivery will be fast and profitable for you! All products on our website are original fragrances imported from France.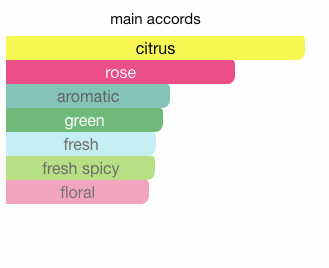 BUY un zest de rose BY LES PARFUMS DE ROSINE ONLINE USA
Top notes: orange, bergamot, lemon, dried fruit.
Middle notes: jasmine, rose, tea.
Base notes: amber, mate, musk
 Woman often need bright and attractive aromatic accessories that will give them tenderness and piquancy at the same time. Les Parfums De Rosine Un Zest De Rose is a 2002 story that best suits modern beauties. The aroma is changeable, it shimmers and on each owner reveals a special charm and splendor. A flower bouquet becomes the embodiment of grace and beauty, it combines innocence and seduction, charm and determination. The quivering sparkling top of the pyramid attracts attention with the tenderness of bergamot, sparkling in the rays of the citrus playfulness of lemon and orange. At the heart of Les Parfums De Rosine Un Zest De Rose lies the charm of flowers in a halo of spicy refreshing tea. Jasmine and rose - innocence and luxury - are combined together so that beauties can emphasize their seductiveness. The composition ends with the richness of musk and the splendor of precious amber. The special ingredient in the base is mate, which conveys piquancy. You can order eau de parfum Un Zest de Rose and other products from brand Les Parfums De Rosine on our online store.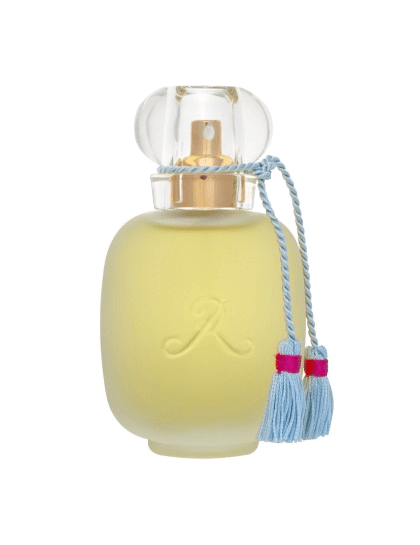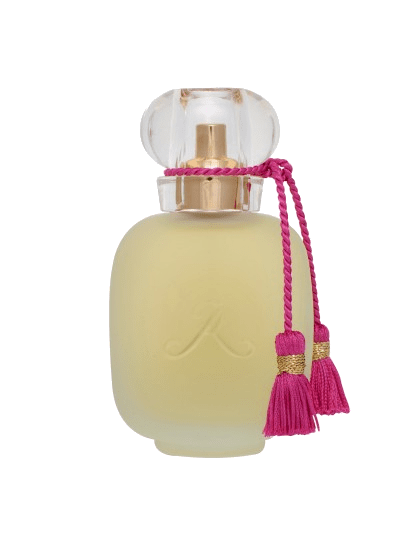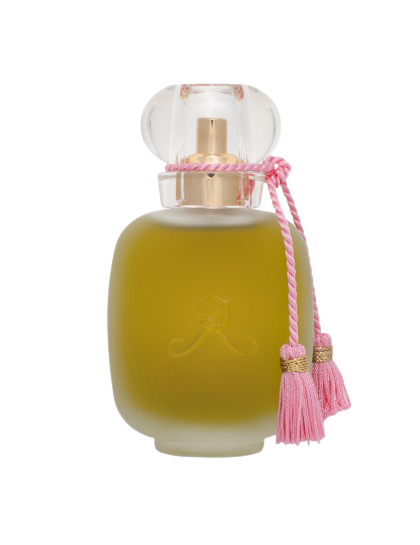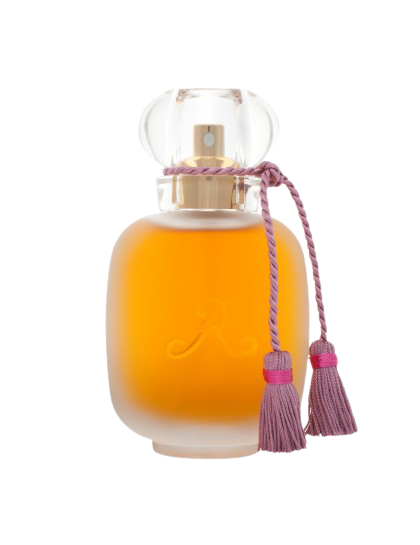 HOW TO BUY ORIGINAL PARFUMS DE ROSINE un zest de rose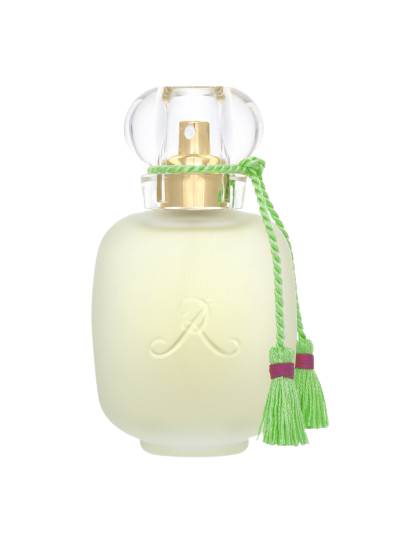 The perfume has been produced since 2002, the country of origin is France. Eau de Parfum Un Zest de Rose - we recommend buying 50ml right now.Check out other popular Les Parfums de Rosine fragrances: Lotus rose, Rose praline, La rose legere, Rose D'ete, La rose de rosine.Un Zest de Rose is inspired by a blossoming, pale yellow, almost white rose. Its aroma is slightly citrusy. With its fresh and delicate notes, Un Zest de Rose gives the impression of purity and accuracy. Above all, it is a pleasant sensation of freshness on your skin, with notes of lemon and bergamot, rose and jasmine, framing shades of green tea, bringing a sense of clarity and sophistication.The fragrance begins with a pleasant freshness, which is felt on the skin thanks to citrus accords. Then comes the delicacy of flowers: May rose, delicate jasmine and green tea grant neatness and sophistication. A subtle haze of mate guides the sound of the perfume to a musky finish under the light dust of amber.The fragrance Un Zest de Rose inevitably sounds great from the first days of spring to the brightest summer. 
More photos un zest de rose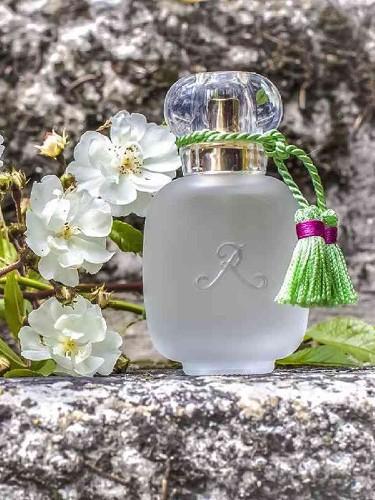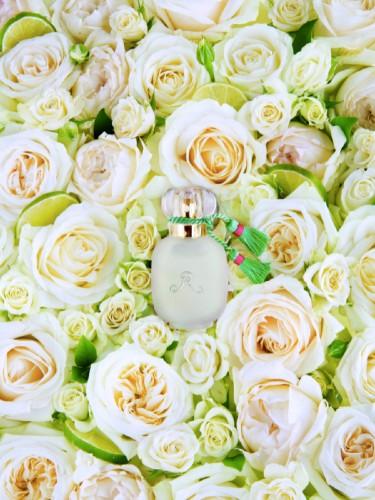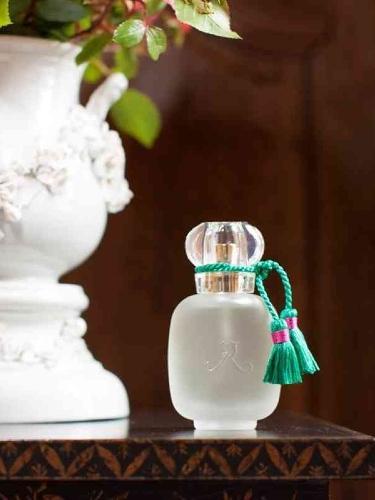 Powered by AZEXO Shopify page builder