BY LES PARFUMS DE ROSINE
50 ML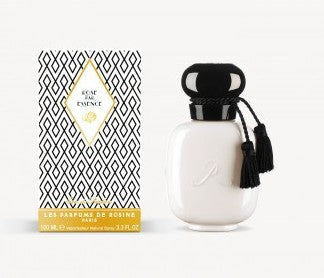 Rose Par Essence eau de parfum by Les Parfums de Rosine is a Floral fragrance
Rose Par Essence Eau de Parfum Les Parfums de Rosine is classified as a unisex fragrance and belongs to the Citrus and Floral families. Serge de Oliveira worked on it. Rose Par Essence Eau de Parfum is part of the Les Roses collection.

Rose is something of the scent DNA of the niche brand Les Parfums de Rosine since its founding in 1991 and its first fragrance, La Rose de Rosine, built around a superb powdery rose, and remains one of the brand's bestsellers.In the spring of 2020, after exploring other olfactory territories in The Ballerina Collection, Les Extravagants and LeSnob, Les Parfums de Rosine decided to return to its original positioning.
 The company is going to launch a new collection, Les Roses, consisting of two fragrances.Depending on the method of scent extraction used, rose flowers give perfumers two wonderful perfume ingredients: rose absolute and rose essential oil. In the new collection, they are matched by two fragrances: the aroma-interpretation of the absolute of rose is called Rose Absolument, and the interpretation of rose essential oil is called Rose Par Essence.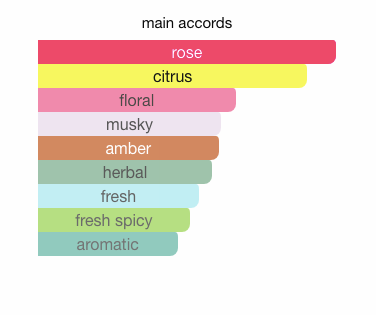 Best natural french rose perfume for woman and man in USA
Top notes: Bergamot and Citruses;
Middle notes: Turkish rose and blue chamomile;
Base notes: Ambroxan, Musk and Sandalwood.

Rose Par Essence is a daytime fragrance that is radiant and fresh. It is the perfect interpretation of rose oil, the apotheosis of this scent with a green and metallic freshness.Rose Par Essence is the most natural rose scent. It will appeal to those who have been to the blooming rose fields - in Bulgaria or France, Turkey or Iran, India or North Africa. 
Its aroma will perfectly complement rose water used as cosmetics. The characteristic features of Rose Par Essence are bright freshness, delicate petals, youthful greenery, delicate berry tone, fine shiny metal, warm spice, powdery whiteness, warmth of polished wood.It is a rose the color of the cheeks of an excited beautiful nymph fleeing from Pan - who then matures and becomes a prim rose in an old white dress with figs and a thickly powdered wig. 
The bright daytime face of the rose - a relative of citrus fruits, ripe berries, carnation flowers and white musk - becomes warm and transparent berry in the base. The white bottle is perfect for this light European rose.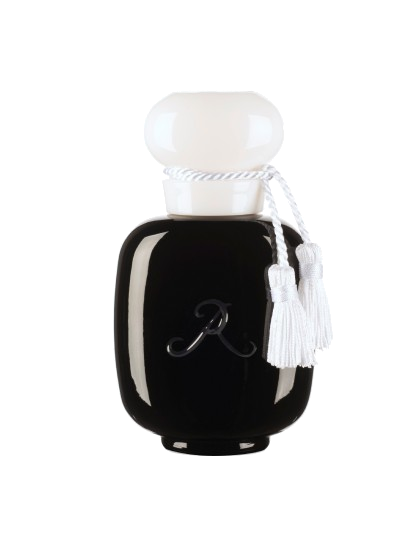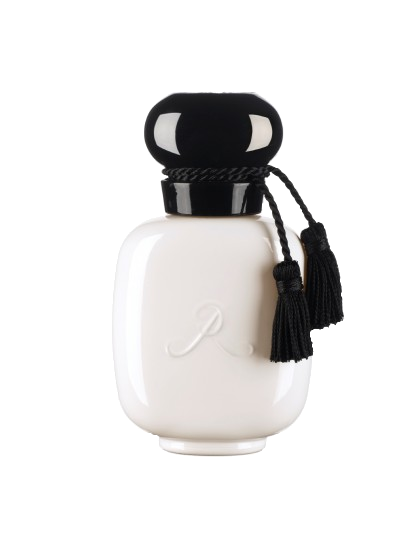 Rose Par Essence eau Original french rose scent perfume
"Rose par Essence" paradoxically combines a delicate love pinkness with ethereal herbaceous dryness. Even the bergamot at the very top seems dried out and hidden between the pages of a large parchment book. The musks below - rough, rough, homespun, slightly mineral - support the bitter-sour tone hidden in the roses. 
A very interesting, original niche, somewhat reminiscent of Penhaligon's "Elisabethan Rose I" and "Tea Rose" Perfumer's Workshop ... but, I suspect, it was my skin that dried and acidified this beautiful smell - on someone else it may turn out to be much more floral, sweeter , spring. However, this effect disappears over time: the rose gradually becomes very light, serene, almost transparent and "turns into radiance with all of itself", like one learned rabbi at the end of his days.

Online Boutique French Perfumery House invites you to buy the original Rose Par Essence Les Parfums de Rosine eau de perfume with delivery anywhere in the United States.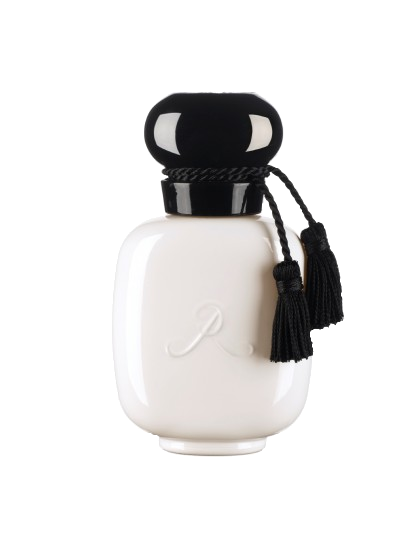 More Photos Rose Par Essence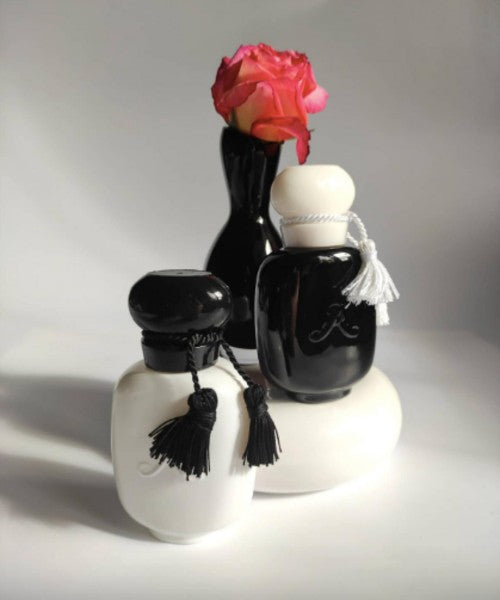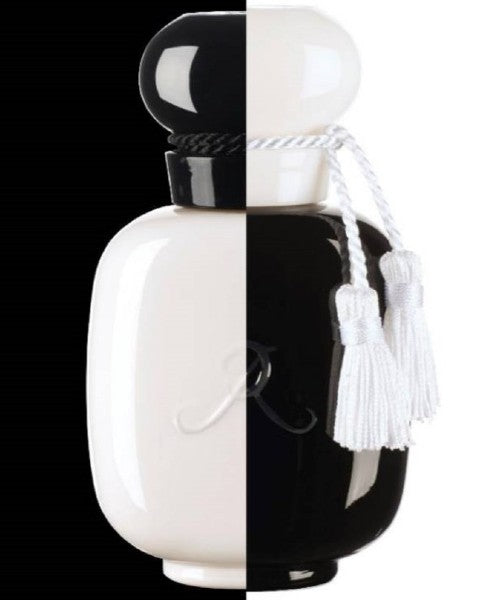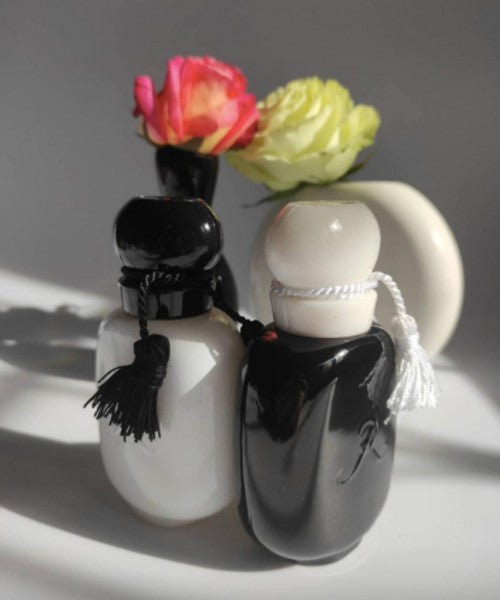 Powered by AZEXO Shopify page builder