LE MUGUET DE ROSINE CLASSIQUE
EAU DE PARFUM BY LES PARFUMS DE ROSINE
50 ML FOR WOMAN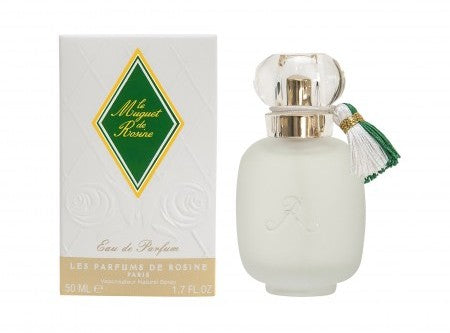 Le Muguet De Rosine Classique eau by Les Parfums de Rosine is a Floral fragrance for woman.
La Muguet de Rosine Eau de Parfum Les Parfums de Rosine, launched in 2015, is classified as a fragrance for women and belongs to the Floral family. Nicolas Bonneville and Marie-Hélène Rojon worked on it. Le Muguet de Rosine Eau de Parfum is part of the Les Soliflores collection. 
 The aroma of passion, femininity and captivating beauty of Parfums De Rosine Le Muguet De Rosine is able to give each representative of the fair sex a special charm and luxury that cannot be resisted. Perfume surprisingly endows its heroine with a certain zest, which will become the hallmark of a true lady with impeccable taste, confident in herself and in her charms.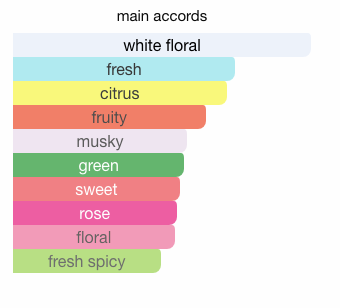 Best natural rose perfume for woman USA
Top notes: Bergamot and Pear;
Middle notes: Lily of the valley, Turkish rose and Egyptian jasmine;
Base notes: White musk.

An exquisite floral composition reveals playful hints of delicious bergamot, harmoniously combined with juicy pear accents. A particularly intriguing atmosphere reigns at the heart of the perfume, created by notes of Egyptian jasmine and land. And at the end, seductive languid shades of white musk create a luxurious trail that continues for a long time, recalling the charming heroine of Parfums De Rosine Le Muguet De Rosine.

For the stunning creation of Les Parfums de Rosine Le Muguet de Rosine, the boundaries and boundaries of the familiar world are absent. This eau de parfum can be safely compared to love feelings that overcome all barriers and become a real discovery. Unlike most competitors, this scent does not contain many ingredients, it is good on its own. So the top note combined the juice of green bergamot with a barely perceptible tart pear. The middle motive gains the strength of a white lily of the valley and a red beauty rose with jasmine buds. The base is modest and quiet, revealing with musk. Another representation in the extensive collection of the French company, which creates only romantic and simple pyramids that do not look like skeletons in a closet.

LES SOLIFLORES COLLECTION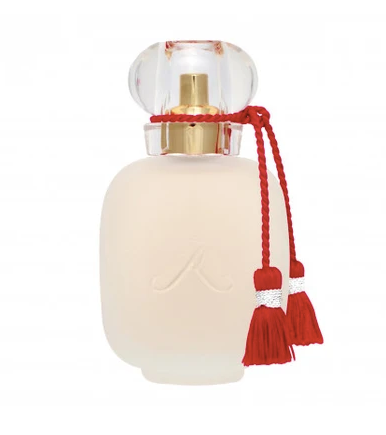 Le Magnolia De Rosine
50 ml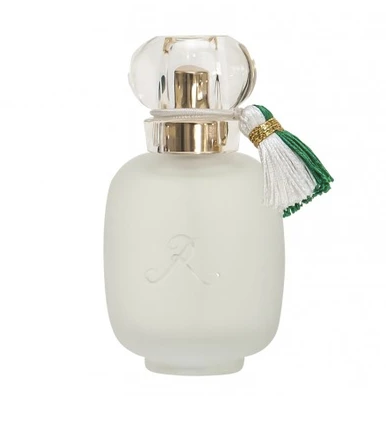 Le Muguet De Rosine Classique eau Original french rose scent for woman perfume
The bright, amazing and incredibly attractive floral fragrance Parfums De Rosine Le Muguet De Rosine is able to reveal in every woman all the attractiveness, sensuality and depth of charm that cannot be resisted. The perfume will skillfully emphasize the seductive image of its owner, adding notes of passion and seduction.Shop French Perfumery House invites you to buy the original Les Parfums de Rosine Le Muguet de Rosine eau de parfum with delivery anywhere in the United States.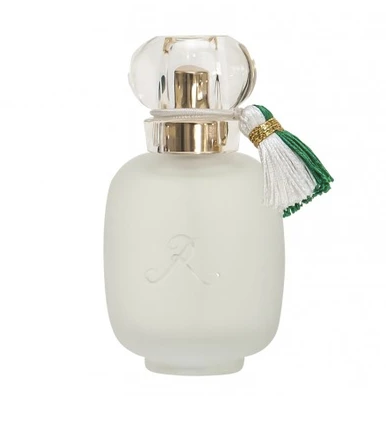 More Photos Le Muguet De Rosine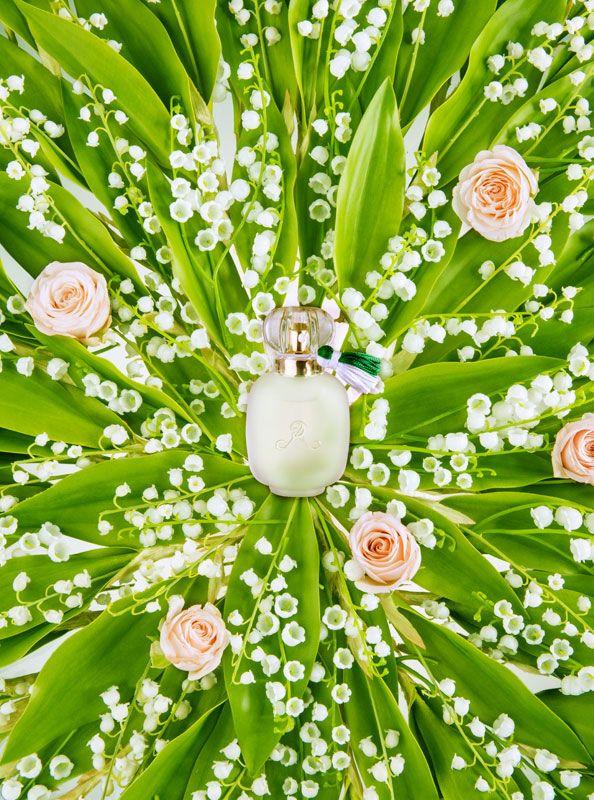 Powered by AZEXO Shopify page builder