ballerina no.2 by les parfums de rosine for woman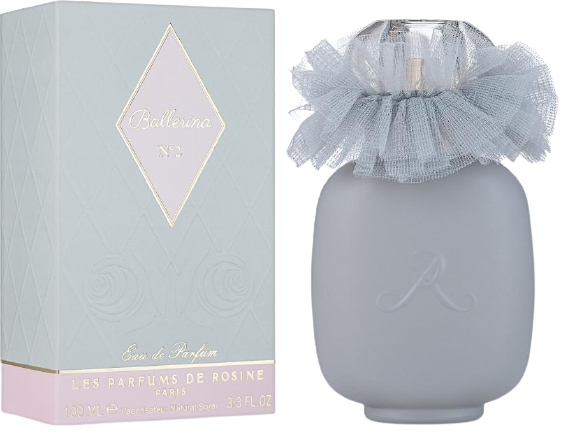 BALLERINA NO. 2 BY LES PARFUMS DE ROSINE IS A WOODY FLORAL FRAGRANCE FOR WOMAN

Ballerina No 2 is dedicated to a girl who is confident in herself and in her art. All perfumes created in the house of perfumery Les Parfums de Rosine include a note of rose. This time, the perfumers have chosen a rose of the "Ballerina" variety. Its difference: small inflorescences. On the bush, they are a bit like a dance performed by young ballerinas (hence the name).In addition, the composition included the Eglanteria rose. This plant has several other names: rusty rose, rusty-brown Scottish rose, fragrant rose hips, rusty rose hips, etc. 
The bouquet is complemented by delicate orange blossom and captivating magnolia, violet and iris. Playful, cool nuances are added by bergamot and raspberries. Woody notes (patchouli, sandalwood), vanilla, musky tones (Muscat abelmos) and resinous amber are heard in the base.The attractive perfume le perfume de rosine ballerina 2 is placed in a white bottle, on the lid of which something like a ballet tutu flaunts. The most ballet color is chosen - white.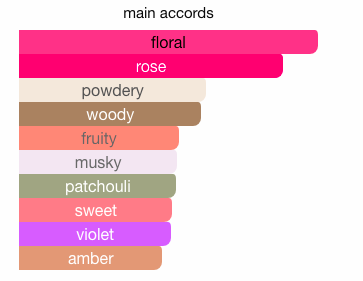 BEST WOODY FLORAL PERFUME FOR WOMAN IN USA

Olfactory family: Woody floral

Top notes: Bergamot, Raspberry, Orange Blossom;
Middle Notes: Rose, Magnolia, Violet, Eglantine, Iris;
Base notes: Sandalwood, Patchouli, Ambrette Seeds, Vanilla, Amber.
The fluttering, light tones of Les Parfums de Rosine Ballerine No.2 create a festive atmosphere that reflects the outside of the ballet.From small swans around the lake to passionate pirouettes of "adult" performances, a series of bright notes linked into a single composition take place. An enchanting performance of bergamot is colored with tones of raspberry and orange blossom in delicate sweet shades. 
 Lush floral notes of rose, magnolia, violet, rose hips and iris gracefully float on pointe shoes. And in conclusion - a powerful sensual finale, irresistibly beckoning to the knowledge of new sensations. The ensemble of sandalwood, patchouli, ambrette, vanilla and amber amber heralds the transition from rosy youth to hectic adolescence. 
 Two flowers - a rose and a magnolia, tenderness and passion - are depicted against the background of the forest on the front side of the bottle.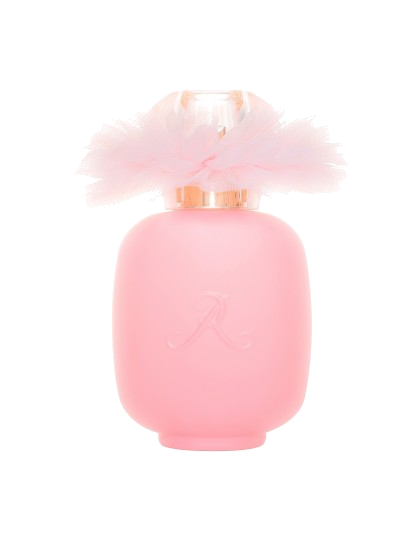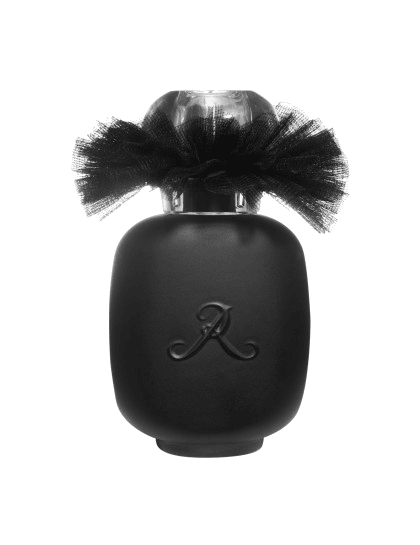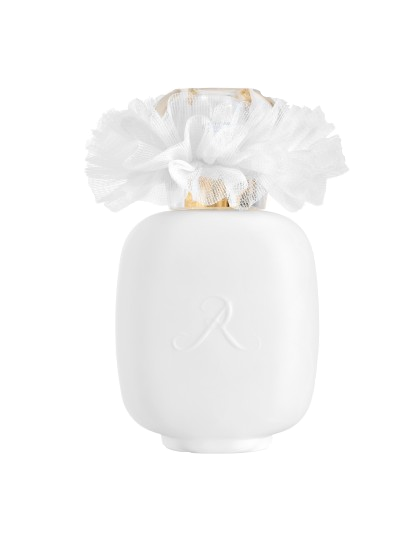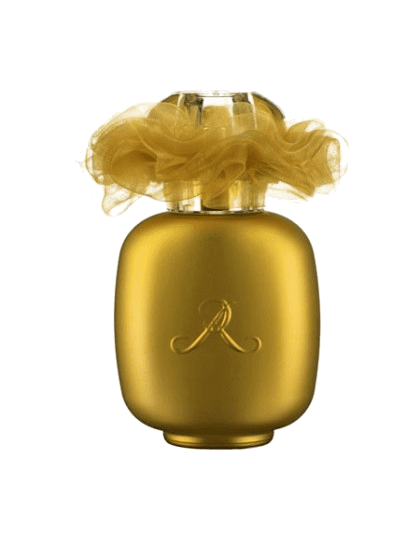 buy ORIGINAL FRENCH ROSE SCENT FOR WOMAN PERFUME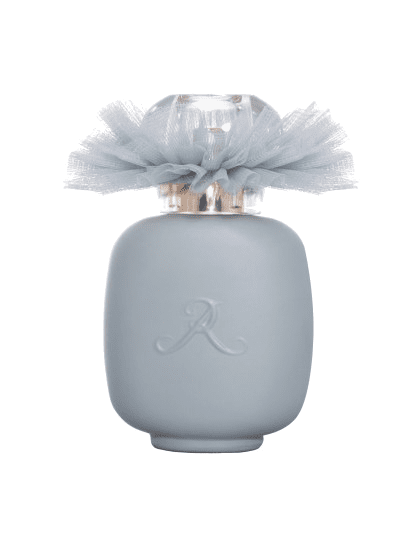 By the way, the "Ballerina" rose variety is also present in Ballerina No. 1, only the composition itself is completely different. If the author of the "first" perfume is Delphine Lebeau, then Benoist Lapouza worked on the formula for the "second" mix. His portfolio includes such bestsellers as Lolita Lempicka Si Lolita, Emilio Pucci Miss Pucci, several versions of Fan di Fendi, etc.Ballerina No 2 Eau de Parfum Les Parfums de Rosine, launched in 2014, is classified as a fragrance for woman and belongs to the Woody and Floral families.
Composition of the composition Orange blossom (orange blossom), Bergamot and Raspberry form the opening chord of the composition, in the heart ─ Violet, Iris, Magnolia, Rose and Rosehip; the base is Ambergris, Ambrette, Patchouli, Sandalwood and Vanilla. 
More photos ballerina no.2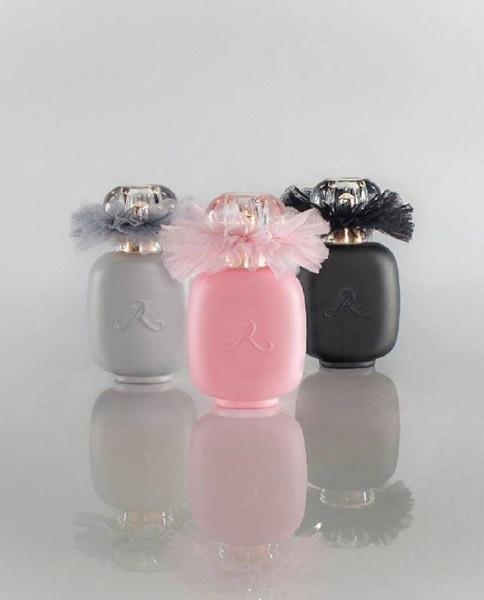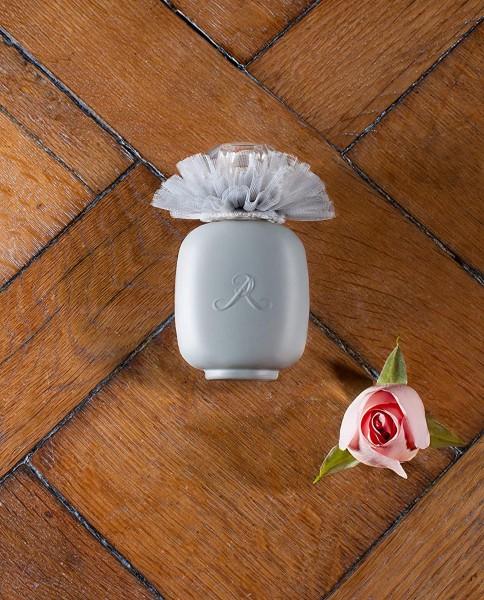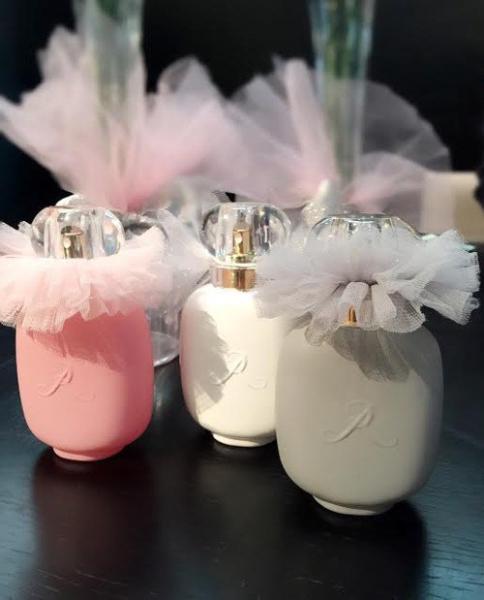 Powered by AZEXO Shopify page builder