EAU DE PARFUM BY LES PARFUMS DE ROSINE
100 ML UNISEX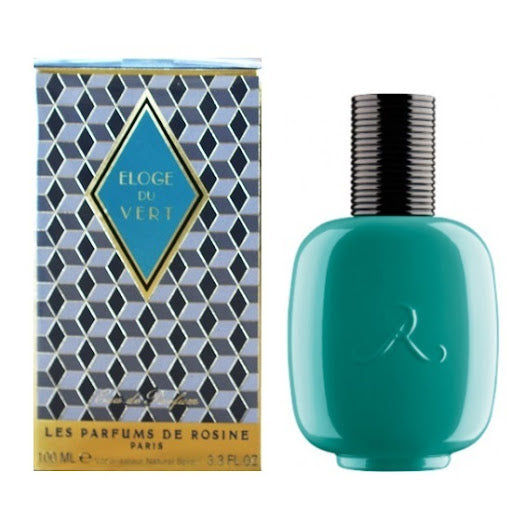 Eloge Du Vert by Les Parfums de Rosine is a green woody unisex fragrance.
Eloge du Vert is another creation of Delphine Lebeau; a rich green fragrance, the source of inspiration for which was Rosa Muscosa, Rosa Muscosa. A fragrance that tends to be intensely green. To bring her idea to life, the perfumer used an unusual accord of green pepper, combining it with rose in the top notes, adding spicy pepper and ginger in the heart; as well as a woody base of patchouli and cedar. The result is a perfume with a strong character, radiating confidence, but not heavy. The piercing green sweetness of the top notes is replaced by a fresh, spicy heart, which eventually gives way to a dry, earthy-woody base.

The brand Les Parfums de Rosine has launched a new quartet of fragrances Les Extravagants, which combines the novelties Vanille Paradoxe, Eloge du Vert, Bois Fuchsia and Bleu Abyss. The creation of a series of four "extravagant" perfumes is the culmination of a simple but bold idea: the authors propose to take the olfactory properties of the natural fragrance of roses and create extreme effects based on them, representing an unlimited, pure and comprehensive olfactory experience. Such a range of smells delights and causes a lot of unforgettable impressions. Each owner will be able to find his own perfume,which will become one with him. Les Extravagants fragrances are aimed at a younger generation of men and woman. The new compositions reflect the versatility and modern style-minimalistic and without frills.




Spicy Unisex Perfume in USA Buy Online
Top notes: Rose and Paprika;
Middle notes: Pepper and Ginger;
Base notes: Patchouli and Cedar.

The younger generation is not used to standing in one place, new opportunities are available for them in the form of arts, technologies, travel and other ways for self-development. The world is multifaceted, like the chord of a blooming rose flower. You just need to find the only formula that will allow you to reveal your talents.Just a small dose of the contents of these bright bottles from Les Parfums de Rosine is enough to make you want to return to them again and again! Moreover, it is the brightness and saturated shades that are so lacking in the cold winter time. A trio of new products from Le Perfume de Rosin will remind you that the warm season is already on the way and will give you a good mood.

Eloge du Vert — very ... a green composition expressing the striking floral aspect of 'Rosa Muscosa'. Indeed, a bright green fragrance comes from the petals of this flower when its bud is crushed by our fingers. Delphine Lebeau tried to awaken this feeling by creating an unusual, but frank note of "green pepper". Additional notes include ginger, patchouli and cedar. Les Parfums de Rosine Eloge du Vert, presented in a bottle of a delicate shade of sea wave, turned out to be more concise. The first stage of the fragrance is green pepper and rose. A step higher are the motifs of ginger and pepper. The base is wood and patchouli. Nothing superfluous, while every note is in its place!All the fragrances are presented in the unisex category and will help to diversify the olfactory wardrobe of both a stylish fashionista and a noble gentleman.

LES EXTRAVAGANTS COLLECTION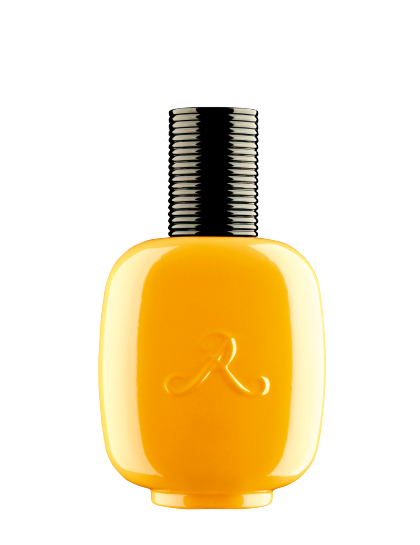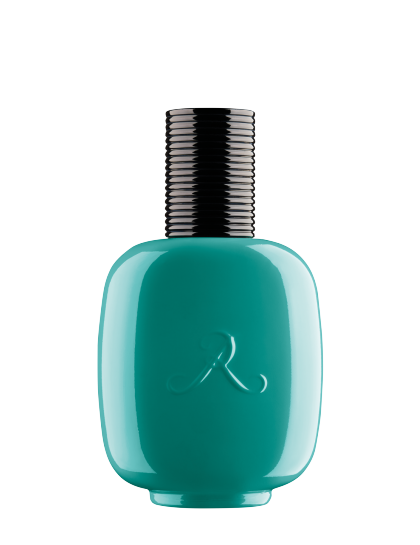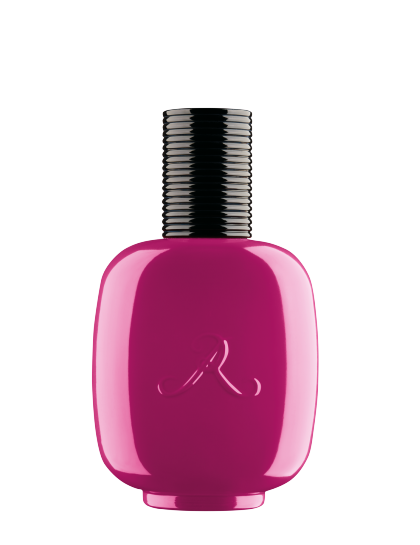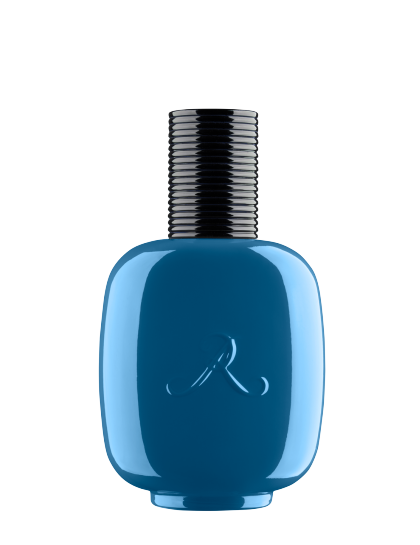 Eloge Du Vert eau Original french rose scent for woman and man perfume
Eloge Du Vert is a niche perfume water with a woody-spicy aroma for woman and men, created in 2019 by perfumer Delphine Lebeau-Krowiakj for the perfume brand Les Parfums De Rosine from France. A bright, rich fragrance is one of the unforgettable four perfumes of the brand's exclusive collection, which is based on a luxurious natural rose fragrance surrounded by rich and diverse aromatic shades.The fragrance opens with a passionate combination of honey rose and a spicy-spicy accord of green pepper, which are intertwined in the" heart " of the composition with warm spicy shades of fragrant black pepper and ginger. The soft, fragrant and enveloping creamy-coniferous smell of cedar wood and oriental spicy notes of magical patchouli complete the extraordinary unisex fragrance of Eloge Du Vert.

Online Boutique French Perfumery House invites you to buy the original Les Parfums de Rosine Eloge Du Vert eau de parfum with delivery anywhere in the United States.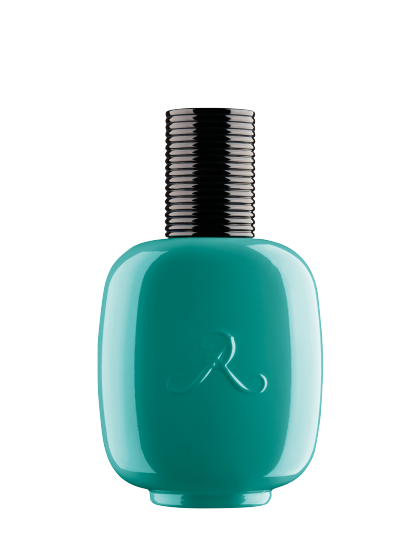 More Photos Eloge Du Vert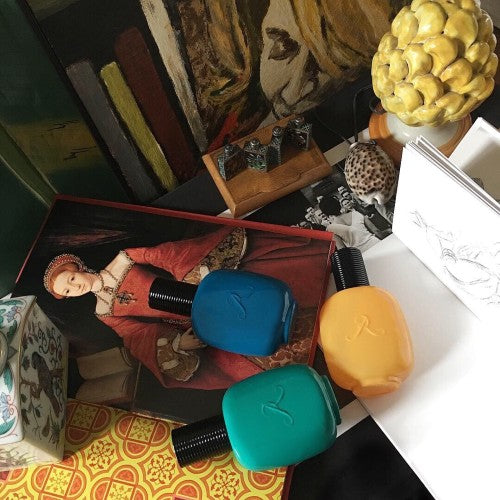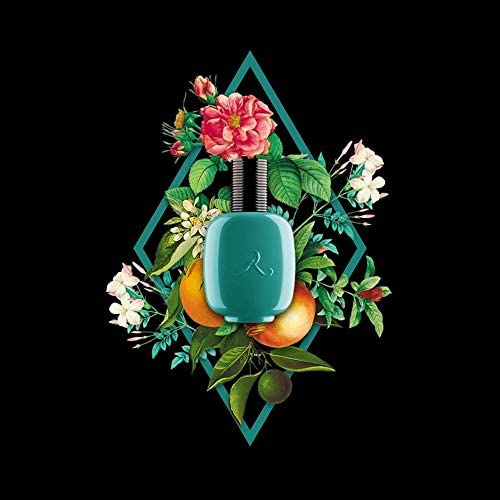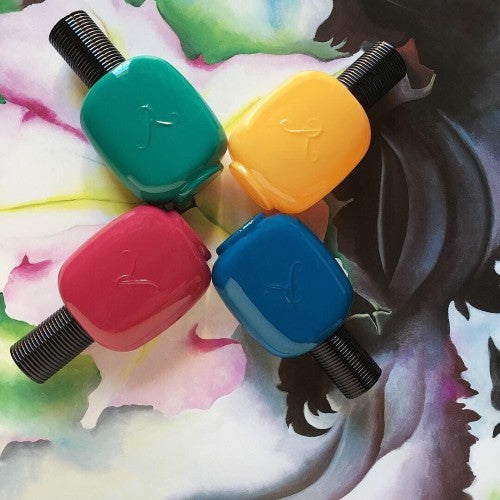 Powered by AZEXO Shopify page builder