EAU DE PARFUM BY LES PARFUMS DE ROSINE
50 ML FOR WOMAN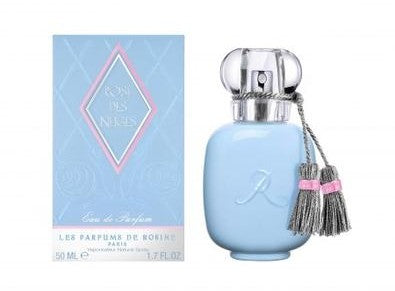 Rose Des Neiges by Les Parfums de Rosine is a Floral powdery fragrance for woman.
In 2017, the French niche perfume brand Kimberly New York launched a light, romantic and simply charming feminine floral-aldehyde fragrance - Les Parfums de Rosine Rose Nue. Its creator is the perfumer Delphine Lebeau-Krowiak. Judging by the name, it is not difficult to conclude that the perfumery story unfolds around a velvety, majestic rose. But, unlike other fragrances of this brand, in this case the composition does not sound like a temptation, but like a quivering, tender, sensual story.

The perfume is enclosed in a charming matte pink bottle with a transparent cap, decorated with a pair of pale pink tassels.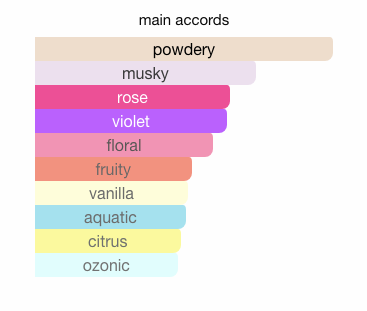 Best natural rose soft floral perfume for woman in USA
Aroma type: aldehyde, floral;
Gender: for woman;
Top note: Aldehydes, Green Notes, Tangerine;
Middle note: Bourbon, Vanilla, Heliotrope, Rose;
Base note: Ambroxan, Suede, Musk, Sandalwood;

Perfume pyramid Les Parfums De Rosinet Rosa Nude begins with delicate, quivering silky-spicy notes of rose, which are framed by shades of juicy green mandarin and radiant aldehydes. The perfume continues with a richer and more intense aroma of velvety honey Turkish rose, voluptuous vanilla and a slightly sugary, spicy heliotrope. This truly delicious, tempting aromatic story ends with notes of spicy-creamy sandalwood, sophisticated suede, warm, exciting musk and the amber-woody scent of ambroxan. 
 A beautiful perfume composition, isn't it? What are its features? 
 • This scent will perfectly fit into the boudoir of both a sensual personality and a self-confident, iron lady, bringing to her image the notes of sensuality, sophistication and tenderness, which are sometimes lacking in the everyday hustle and bustle. 
 • Having tried on the Rose Nue perfume at least once, it will be extremely difficult to refuse it, because it almost immediately conquers with its subtle, light and at the same time deep floral shades framed by woody notes. 
 • Everything says that this eau de toilette is a concentration of femininity, sensuality and elegance.

THE MUST HAVE COLLECTIONS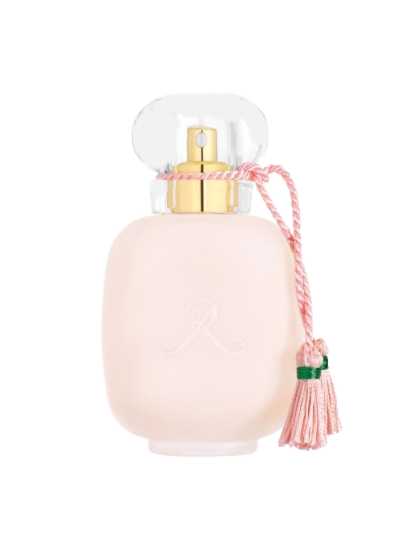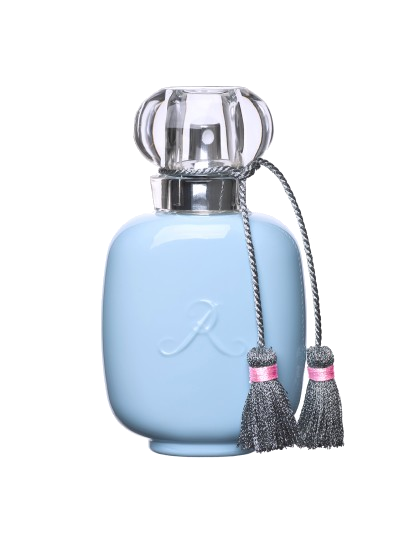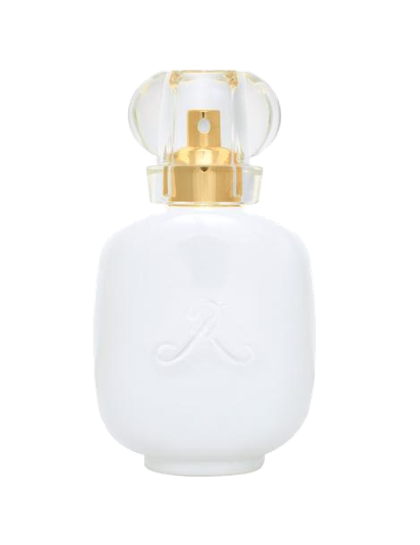 Vive La Mariee Hair
Mist - 50 ml

Rose Des Neiges Perfume eau. Original french rose scent for woman
Parfums de Rosine Rose Nue is an elegant, refined eau de parfum that will take its rightful place in every woman's collection. The unsurpassed composition was specially created in order to emphasize the lonely femininity and sensuality of the fair sex. 
 From the first moments of acquaintance, the perfume pyramid fascinates with the unsurpassed fragrance of green tangerines, the scent of which is in perfect harmony with the royal rose. At the very core of the perfume, sweet vanilla and hot bourbon dance in a slow dance, creating an amazing contrast. The finale is soft, enveloping suede and versatile, sexy musk. Captured in a "sugar" bottle, this fragrance will become your most expensive accessory, which you will no longer want to part with.

Online Boutique French Perfumery House invites you to buy the original Les Parfums de Rosine Rose Nue eau de perfume with delivery anywhere in the United States.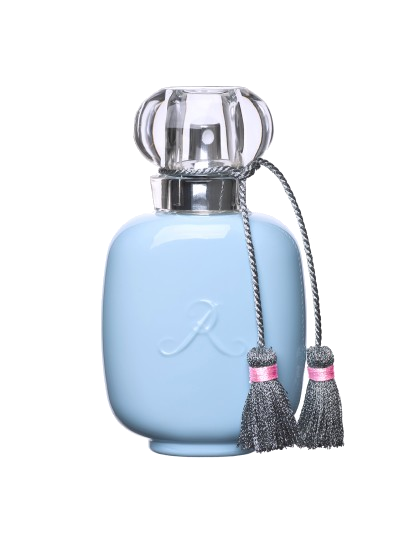 More Photos Rose Des Neiges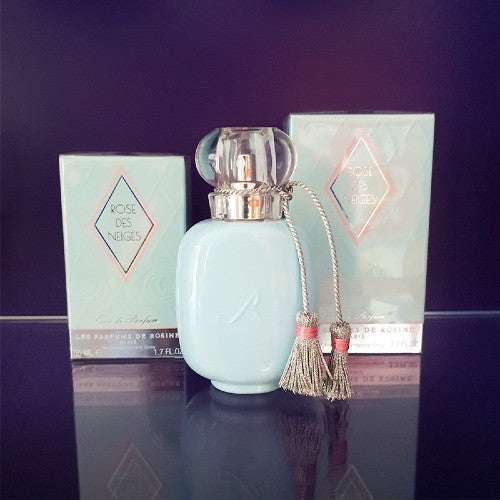 Powered by AZEXO Shopify page builder