EAU DE COLOGNE NATURAL SPRAY FOR WOMAN
100 ML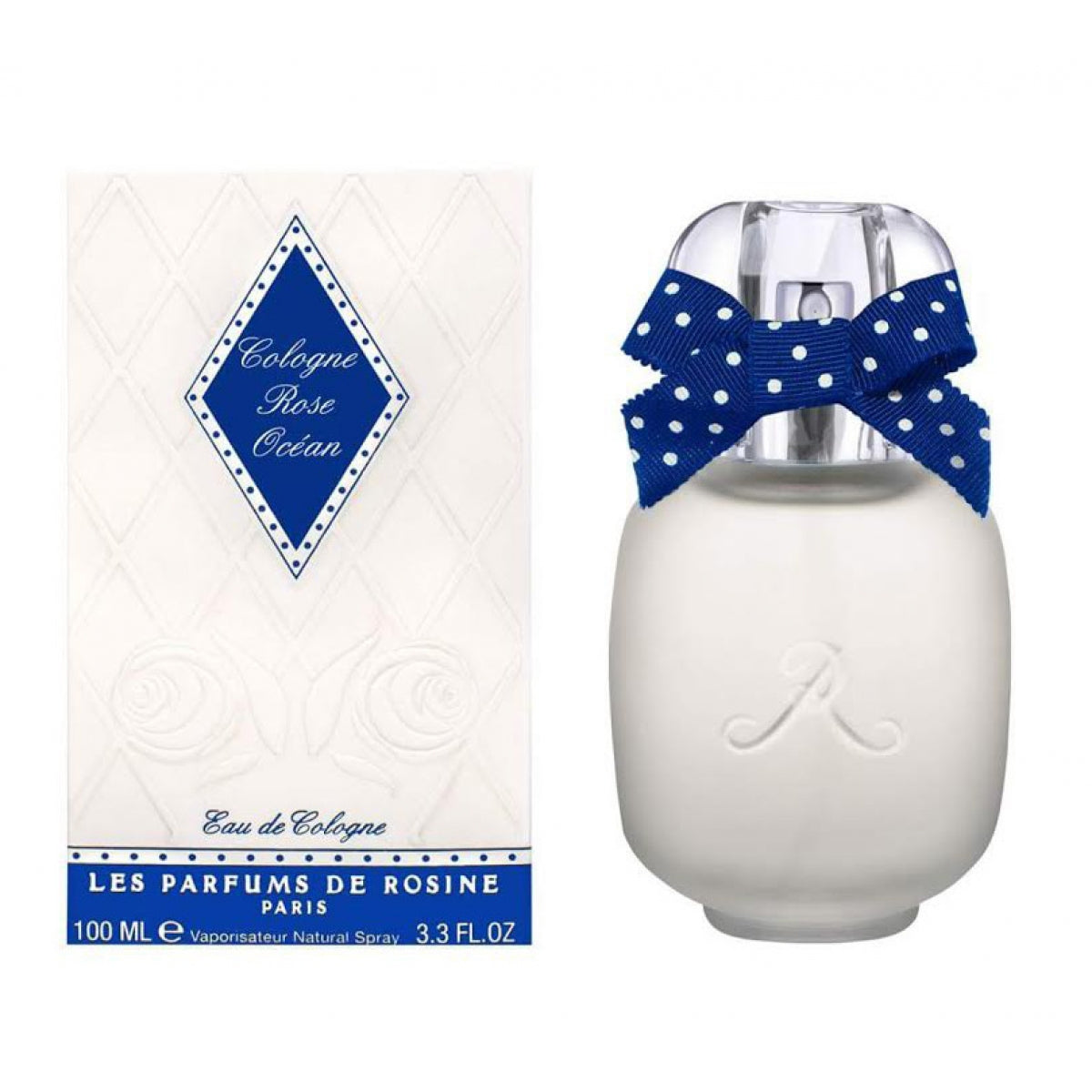 Cologne Rose Ocean Natural Spray by Les Parfums de Rosine for woman.
Eau de parfum by Les Parfums de Rosine - Cologne Rose Ocean is a fairly classic Fresh floral composition dedicated to the splendor of the rose. It is this flower that has always inspired the creator with its beauty, versatility and layering. 
The uniqueness of the pink flower also lies in its stages of life, from a modest, delicate bud to the rich and bright aroma of leaves that have already begun to fade.Les Parfums de Rosine has introduced a new fragrance - Cologne Rose Ocean, the second fragrance in the La Cologne series, which began with La Cologne de Rosine launched in 2015.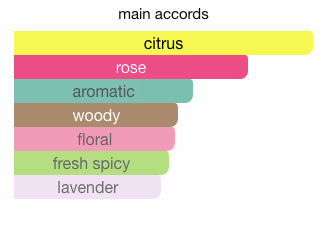 Cologne Rose Ocean eau french citrus perfume for woman description
Top notes: green notes, lemon, bergamot, neroli;
Middle heart notes: rose absolute, rosebud, lavender;
The base notes are ambroxan, moss and white cedar.

The fragrance is light enough and springy enough, it can be used for daytime walks, and for evening romantic promenades;
The composition contains rather persistent notes of lavender, which gives calmness to any girl, and the rose adds self-confidence;
Perfume fits perfectly into a purse, because the bottle itself is quite compact. The perfume composition is poured into beautiful streamlined bottles made of white opaque glass, and the spray cap is decorated with a funny ribbon in the form of a bow.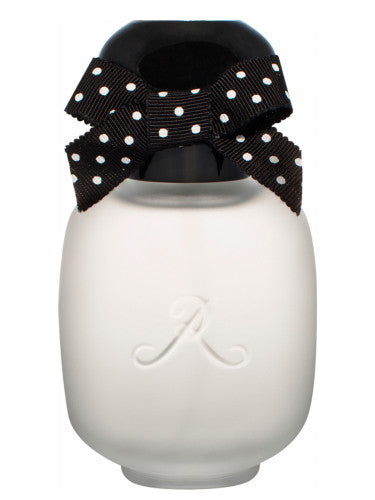 La Cologne De Rosine
100 ml

Original french Spray Cologne Rose Ocean for woman
Cologne Rose Ocean reflects another aspect of the freshness that characterizes Eau de Cologne. The universe of the sea and the rose is a seemingly incompatible combination. Perfumer Delphine Lebeau took up the challenge and presented us with a rather unusual perfume, addressed to men and woman who value sophisticated elegance.Green notes, mixed with citrus aromas and as if saturated with sea air, are replaced by the cheerfulness of the still unblown rose bud, the aroma of which is set off by the scent of lavender. Rose absolute is the gentle bliss of the composition, supported by the softness of ambroxan and the warmth of woody tones. Cologne Rose Ocean is a wonderful perfume that makes you dream of a seaside vacation. Les Parfums de Rosine Cologne Rose Ocean is available as Eau de Cologne.

More Photos Cologne Rose Ocean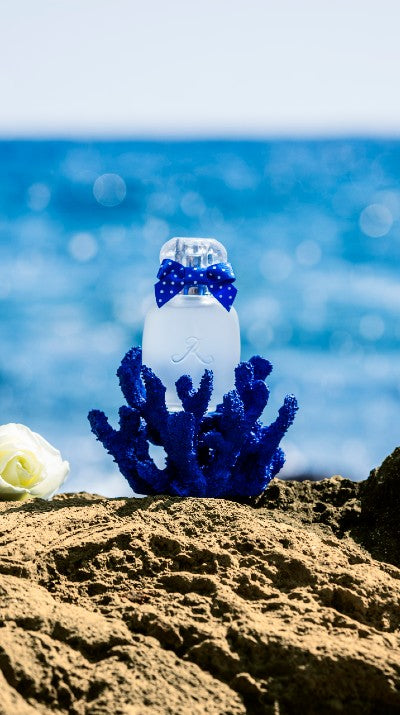 Powered by AZEXO Shopify page builder