Une folie de rose by les parfums de rosine for woman
French niche perfume

Bottle: 100 ml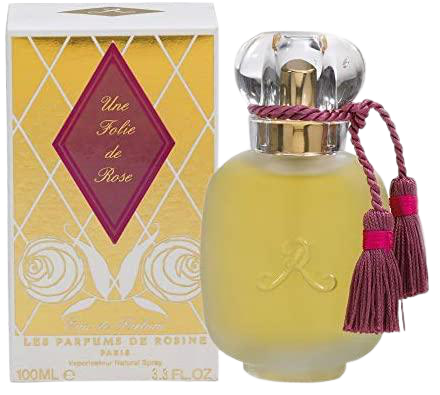 EAU DE PARFUM une Folie de rose BY LES PARFUMS DE ROSINE FOR WOMAN
Another pink masterpiece Une Folie de Rose (Rose of Passion) by Les Parfums de Rosine this time is aimed at a fairly young, active female audience. A finely contoured and undeniably elegant composition will appeal to lovers of chypre fragrances. Austere and sublime shades of pink make this fragrance quite calm, emphasizing the taste and style of its owner. 
 Une Folie de Rose by Les Parfums de Rosine is a chypre fragrance for woman. Une Folie de Rose was launched in 2004. Perfumer: Francois Robert. You can buy Les Parfums de Rosine Une Folie de Rose in our online store in the USA. Available in volumes - 50 ml. It is easy to order woman's eau de parfum Les Parfums de Rosine Une Folie de Rose from us - delivery for you will be fast and profitable!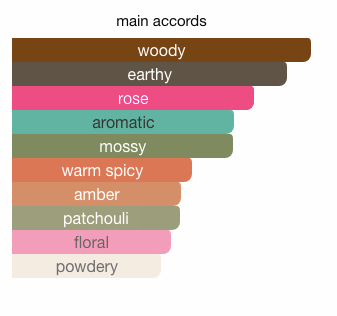 BUY une folie de rose BY LES PARFUMS DE ROSINE ONLINE USA
Top notes: Coriander and Bergamot;
Middle Notes: Tea Rose, Jasmine, Ylang-Ylang, Iris, Bulgarian Rose and Turkish Rose;
Base notes: Patchouli, Benzoin, Oakmoss, Vetiver and Sandalwood.
Woman are happy to give preference to this perfume, as it, like no other, reflects the inner essence of a lady, free from stereotypes and addictions. The middle trill pulsates in the shower with iris blotches and white jasmine. The basic glow is created quite powerful and neat, in which the tree resin of benzoin takes its place with ripples of vetiver and non-trivial sandalwood. When style requires something special, do not forget about the scent, because like nothing else it tells the people around you about you.Lovers of chypre fragrances will be delighted! The sophisticated composition Une Folie de Rose, in which exquisite floral notes and elegant woody motifs are intertwined, has not left the ranks of the most popular woman's perfumes since 2004.
The composition from Les Parfums de Rosine is the bitter freshness of bergamot, merged with the heady spicy scent of coriander.Feel the weightless astringency of a charming tea rose, accentuated by the luxurious glow of the Turkish rose and its Bulgarian "sister".Immerse yourself in the honey bliss exuded by the unsurpassed jasmine, enjoy the innocent glow of the iris and let the enchanting ylang-ylang share its sweetness with you.When the main notes are played back, woody components will seep into the foreground: exquisite sandalwood, tarry-tart trail of patchouli and creamy-balsamic spice of benzoin.Here, from time to time, there is a quiet whisper of oak moss, interrupted by the incomparable smoky astringency of vetiver.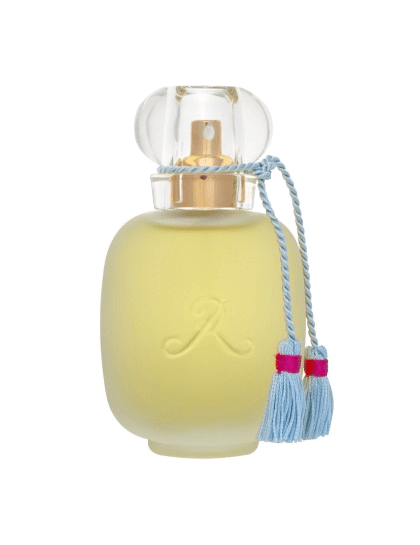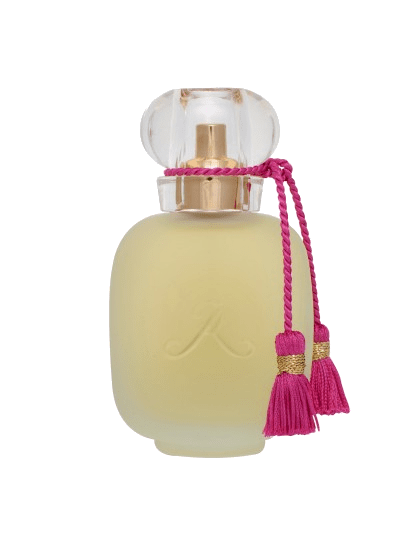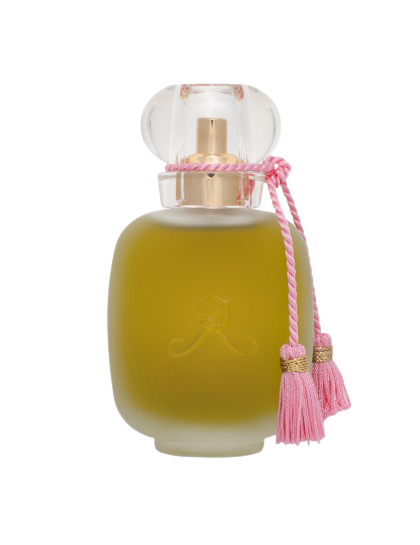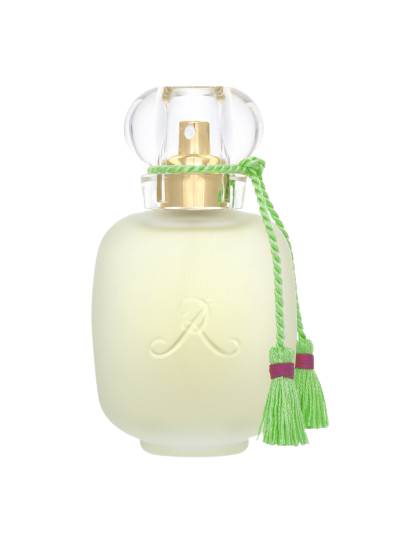 HOW TO BUY ORIGINAL PARFUMS DE ROSINE une folie de rose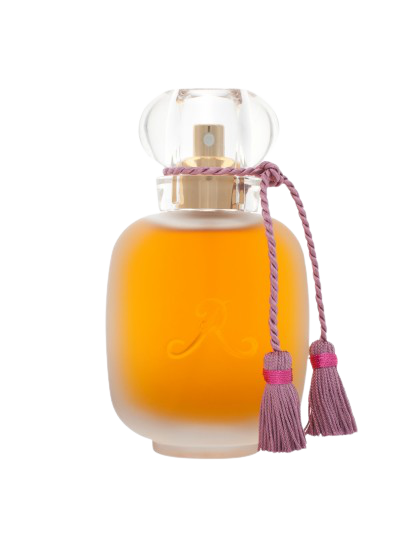 Les Parfums de Rosine Une Folie de Rose magically suit as a chypre daytime fragrance, in which jasmine, bergamot and patchouli enchant a harmonious cocktail.Eau de parfum Une folie de rose - we recommend buying 50ml at a low price right now.
 Les Parfums de Rosine Une Folie de Rose is a fragrance for ladies who always prefer to use only elite and high-quality perfumes.

More photos une folie de rose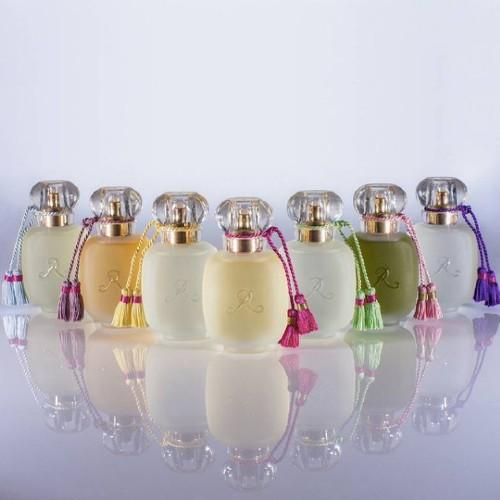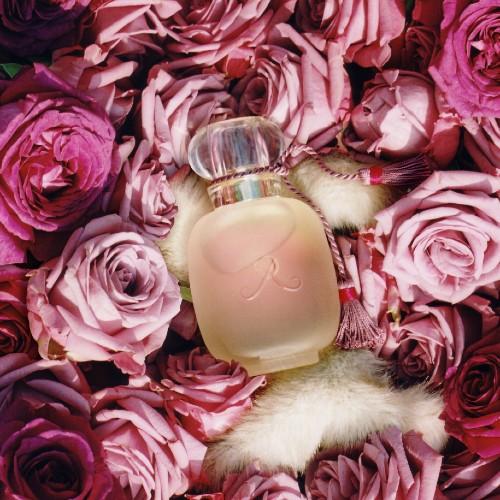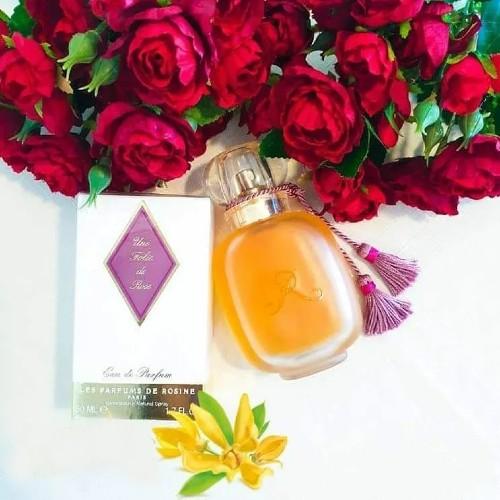 Powered by AZEXO Shopify page builder