BY LES PARFUMS DE ROSINE
100 ML FOR WOMAN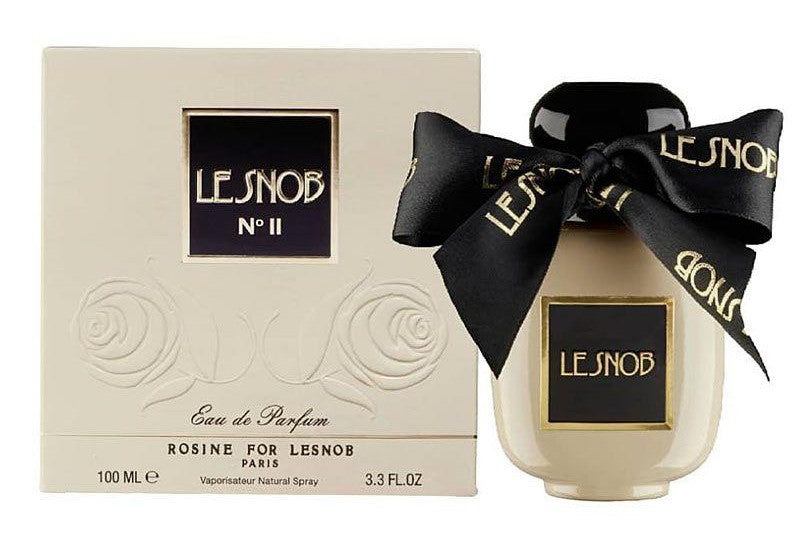 Rosine For Le Snob No. II by Les Parfums de Rosine is a Woody floral fragrance for woman
LE SNOB No II Vintage Rose by Les Parfums de Rosine is a fragrance for women. This is a new fragrance.LE SNOB No II Vintage Rose was launched in 2017.The stunning women's fragrance Les Parfums de Rosine Le Snob No II Vintage Rose can be confidently called a neo-classic. 
That special type of perfumery, in which the best features of the past resonate with new trends that shape the image of our time. A transparent and sonorous initial wave captures us with rhubarb root, violet accords and green bergamot zest. The incredible middle motif is composed of wild jasmine buds, thousands of burgundy rose petals and melancholy of sweet iris. The perfume is housed in a traditional oval bottle with a large beautiful black bow. The feminine base shoots a pile of vetiver with sharp forest moss. The representative of the famous niche collection has those qualities that are not found in the cheaper and simpler pyramids, vying with each other, offered by numerous stores.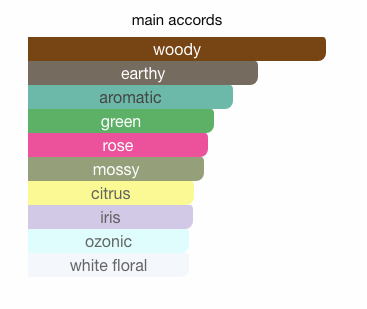 Best natural french rose perfume for woman in USA
Perfumer: Harry Fremont;
Female gender;
Top notes: violet leaf, rhubarb, bergamot;
Middle notes: jasmine, rose, iris;
Base notes: vetiver, moss, clearwood;
Fragrance family: floral, chypre;
Group of aromas: daytime, evening;

The luxurious scent is a new edition of the famous classic Le Snob perfume, the composition of which is built around the royal vintage scent of rose and beige, characterized by the brand as "Beige is the color of intrigue. Like a chameleon, he is elegant, eclectic and distinctive. "Eau de Toilette Les Parfums de Rosine LE SNOB No II Vintage Rose has a very interesting, mesmerizing and stunning olfactory pyramid: at the top there is an accord of juicy, refreshing bergamot, alluring with its mystery wood and light, subtle notes of violet leaves. In the continuation of this floral composition of fragrances, you can feel the shades of delicate jasmine, intriguing iris and rose, which, in fact, is dedicated to the entire perfume composition Les Parfums de Rosine Le Snob Vintage Rose. And this surprisingly attractive extravaganza of aromas ends with a majestic, alluring and at the same time mysterious duet of vetiver and oakmoss. Agree, an interesting combination of aromatic notes.

ROSINE FOR LESNOB COLLECTION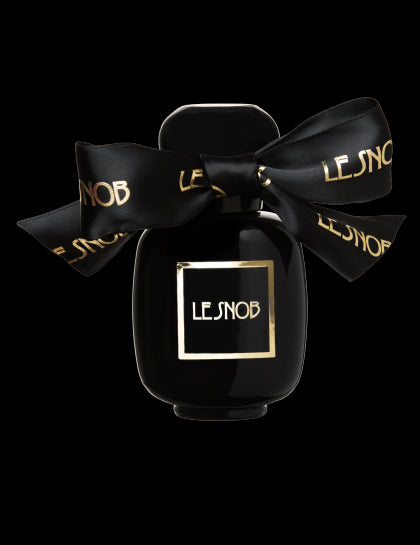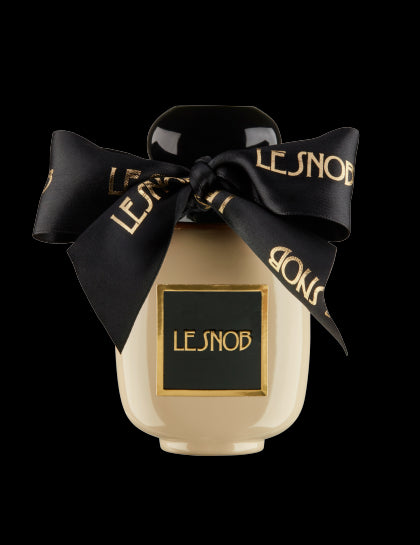 Rosine For Le Snob No. II
Rosine For Lesnob No. 2 Original french rose scent for woman perfume
What else is remarkable about this composition? 
The fragrance is accompanied by a compact beige handbag. 
As the brand manager of the company explains, beige is the color of intrigue. Like a chameleon, he is elegant, eclectic and distinctive. This is exactly what the developers focused on when choosing fragrances for their composition. 
The unique combination of aromatic notes makes this perfume truly intriguing and unforgettable.The fragrant liquid is enclosed in an interesting design beige bottle.

Shop French Perfumery House invites you to buy the original Rosine For Le SNob No. II Les Parfums de Rosine eau de perfume with delivery anywhere in the United States.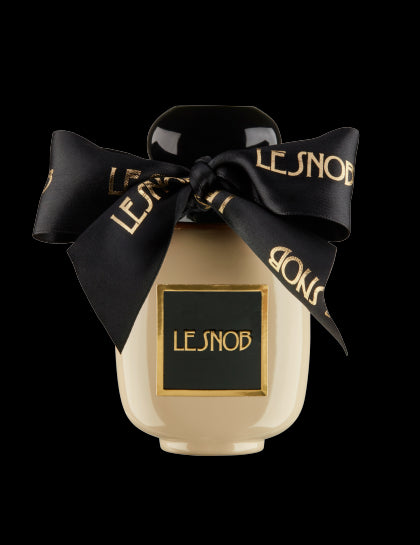 More Photos Rosine For Le Snob No. 2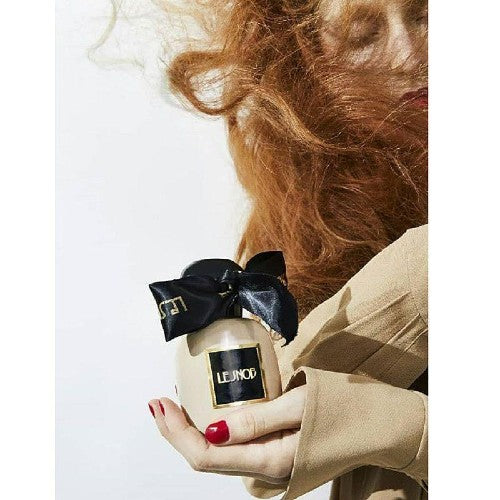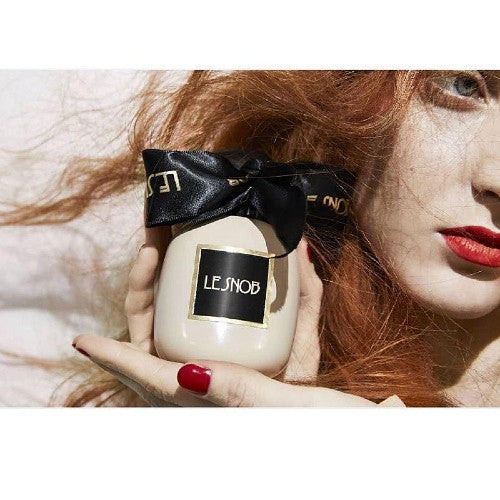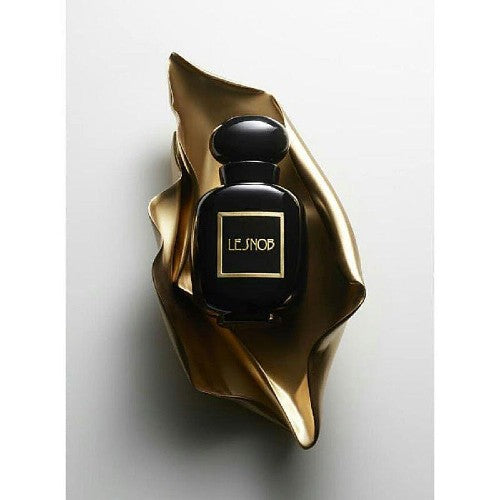 Powered by AZEXO Shopify page builder