BY LES PARFUMS DE ROSINE
50 ML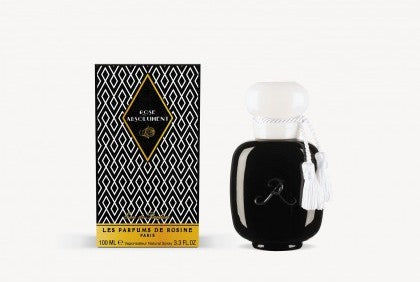 Rose Absolument eau de parfum by Les Parfums de Rosine is a Floral fragrance
Rose Absolument Eau de Parfum Les Parfums de Rosine is classified as a unisex fragrance and belongs to the Floral family. Rose Absolument Eau de Parfum is part of the Les Roses collection. 
 Rose is something of the scent DNA of the niche brand Les Parfums de Rosine since its founding in 1991 and its first fragrance, La Rose de Rosine, built around a superb powdery rose, and remains one of the brand's bestsellers.
In the spring of 2020, after exploring other olfactory territories in The Ballerina Collection, Les Extravagants and LeSnob, Les Parfums de Rosine decided to return to its original positioning. The company is going to launch a new collection, Les Roses, consisting of two fragrances. 
 Depending on the method of scent extraction used, rose flowers give perfumers two wonderful perfume ingredients: rose absolute and rose essential oil. In the new collection, they are matched by two fragrances: the aroma-interpretation of the absolute of rose is called Rose Absolument, and the interpretation of rose essential oil is called Rose Par Essence.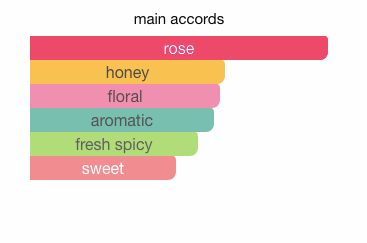 Best natural french rose perfume for woman and man in USA
Top notes: Elemi and Geranium;
Middle notes: Turkish Rose Absolute, Osmanthus Absolute and Honey;
Base notes: Labdanum absolute, Patchouli and Papyrus.

This is a real perfume, the composition of which is designed to emphasize and enhance the basic olfactory characteristics of high-quality pink materials of natural origin. The soft, deep and sensual notes of Rose Absolument are the exact opposite of the green, metallic and fresh notes of Rose Par Essence.
"These fragrances are like Yin and Yang: opposite and complementary. This is the reason why we decided to make bottles and packaging in black and white." 
 Extremely rich in natural ingredients, these two fragrances were developed by Robertet perfumer Serge de Oliveira, who created them by interpreting the scents of steam-distilled Turkish rose oil and macerated Turkish rose absolute: delicate and fresh Rose Par Essence and deep and velvety Rose Absolument.
In addition, they have been designed to be used with any other rose fragrance from the Les Parfums de Rosine collection.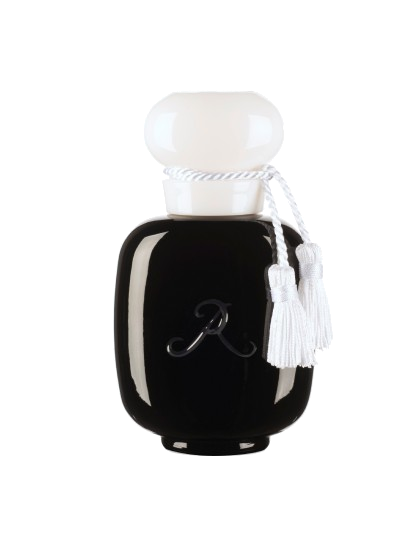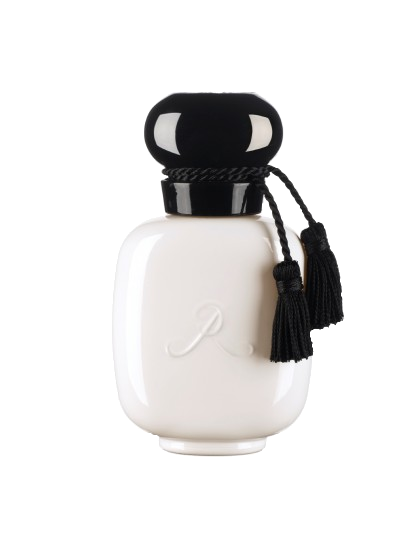 Rose Absolument eau Original french rose scent perfume
Rose Absolument is more of an evening scent, a fantastically sensual base that will make any brand scent deeper and velvety, enhancing the sophistication of Les Parfums de Rosine. The word "absolument" conveys the concept of the fragrance and its closeness to the ideal rose absolute, with its depth and softness.The main difference between Rose Absolument and its daytime Rose Par Essence is that it is an evening or even night scent of roses. 
Saturated with sweetness and honey, deep oriental amber motifs, thick, fluid and full-bodied, this languid scent is like a reflection of the glare of an open fire on the rose flowers hidden in the darkness of the night. Oriental amber rose is like a bewitching melody behind the doors of an evening harem or boudoir, like a rich dense dark red wine with honey, like a viscous amber jam of peaches and rose petals. 
 Rose Absolument - from the family of typically oriental roses, with honey and beeswax, with an amber base in which oud oil is almost guessed (which in fact is not, but the main features are depicted). This is not a young morning rose, this is a rose at the sunset of flowering, sweet and gradually fading, warm bodily and even some kind of animal rose. 
And the last thing that remains of it is a thick honey tone. No wonder the perfume was given a black bottle - it deserves it.Of course, Rose Par Essence and Rose Absolument can be combined to create an incredibly rich and seductive rose scent.

Online Boutique French Perfumery House invites you to buy the original Rose Absolument Les Parfums de Rosine eau de perfume with delivery anywhere in the United States.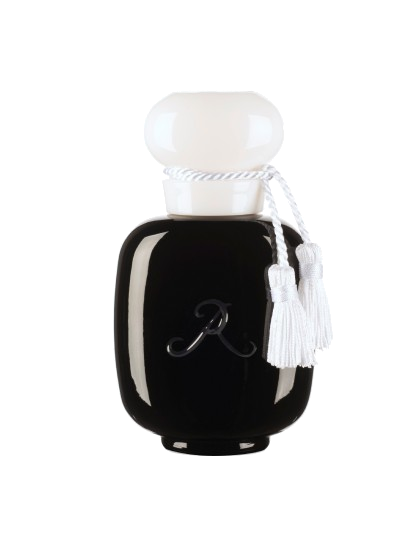 More Photos Rose Absolument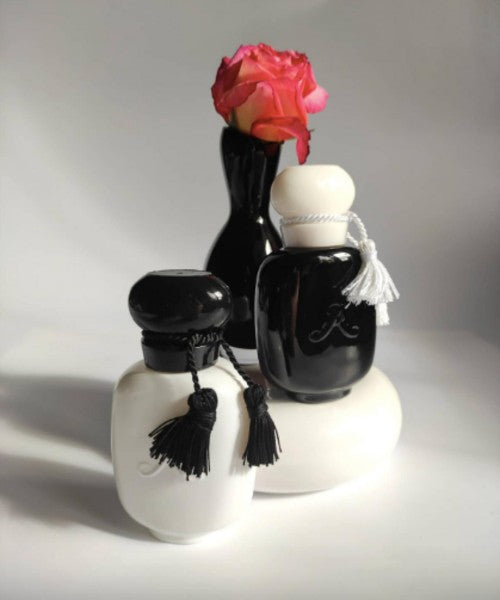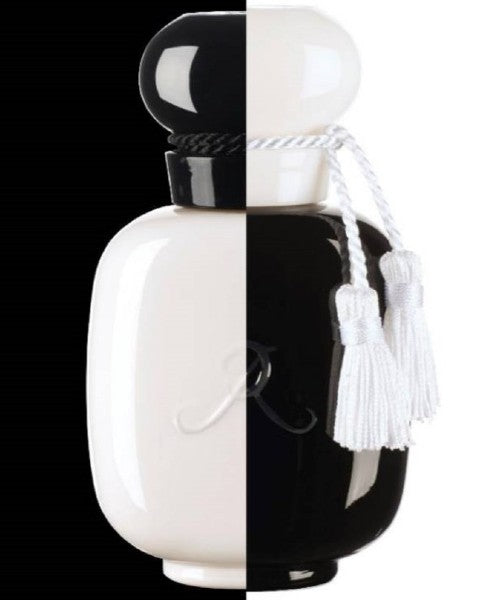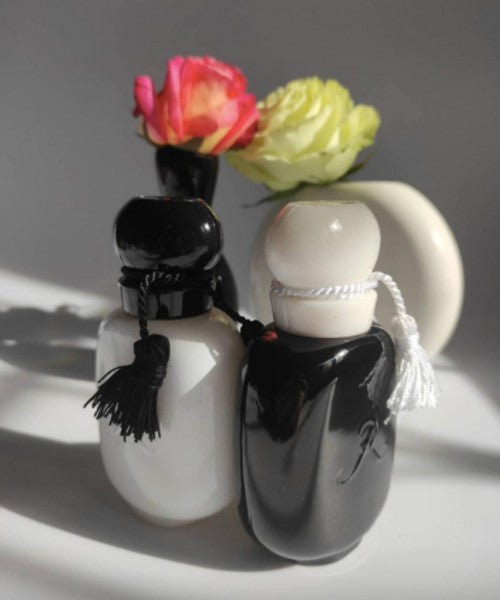 Powered by AZEXO Shopify page builder