EAU DE PARFUM BY LES PARFUMS DE ROSINE
100 ML FOR WOMAN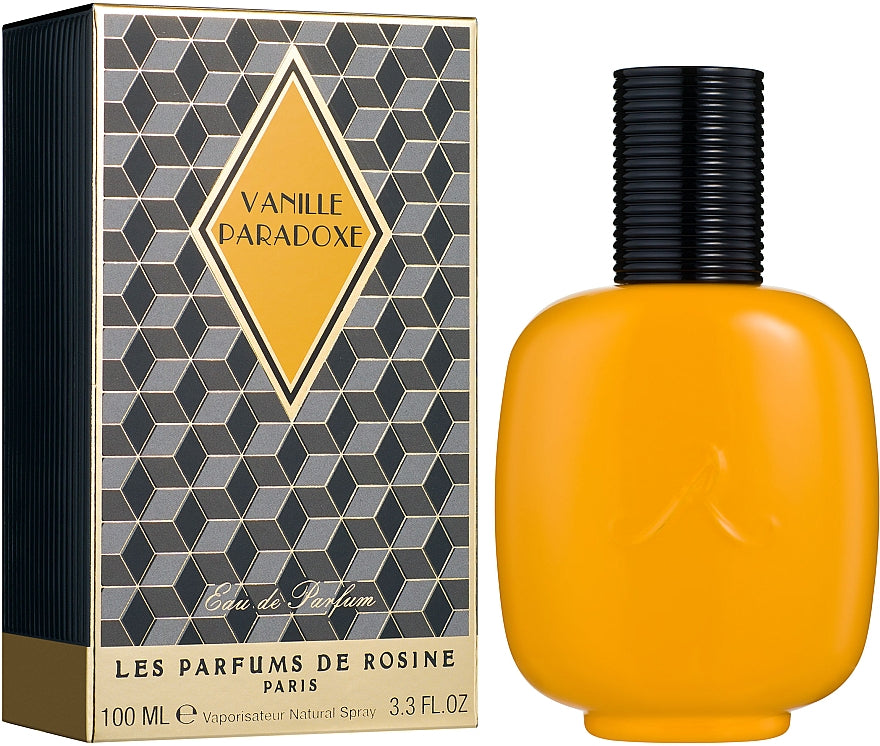 Vanille Paradoxe by Les Parfums de Rosine is a soft aromatic floral fragrance for woman.
Eau de parfum from the collection of extravagants, released in 2019. Vanille Paradoxe is the creation of the talented young perfumer Delphine Lebeau, who has created more than one magnificent fragrance for Les Parfums de Rosine. The inspiration for the creator was the so-called bourbon roses that surround the fields of vanilla on the French island of Reunion. An elegant bottle of bright yellow color only hints at the delicate flowers of vanilla under the hot tropical sun.
A very diverse and interesting creation will appeal to all gourmets, regardless of age and temperament.

The first impression is the spicy balsamic note of juniper berries, ground with hints of Arabian rosemary and a thin veil of red grapefruit. It is worth noting that the masterpiece is not suitable for everyone, it is rather complicated and cloying, so before buying a full-fledged bottle, a test is required.
Ideal cologne for evening or daytime when you want to diversify yourself and get something unforgettable. The final step shines with vanilla cream with part of the ambroxan molecule and musky tones.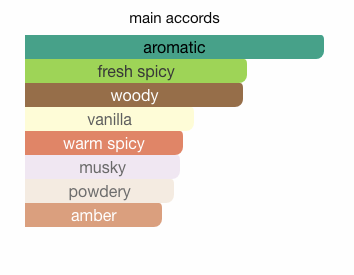 Best natural rose unisex perfume in USA
Classification: niche;
Aroma type: spicy, aromatic;
Gender: unisex;
Top note: Grapefruit, Juniper, Rosemary;
Middle notes: Angelica, Cardamom, Cedar, Rose;
Base notes: Ambroxan, Vanilla, MuskMade in: France;

The fragrance belongs to the group of aromatic spices and perfectly complements both masculine and feminine styles. The "vanilla paradox" is that spicy vanilla dissolves perfectly harmoniously in green notes, while maintaining its individuality. 
 Warm blooming tropics after the rain: the scent envelops from head to toe and you let yourself be taken prisoner without a fight. Elegant and sophisticated Vanille Paradoxe reflects your refined taste, style and mannerism. You are always a welcome guest, decoration of any company. If you have not yet conquered the world - well, it's time!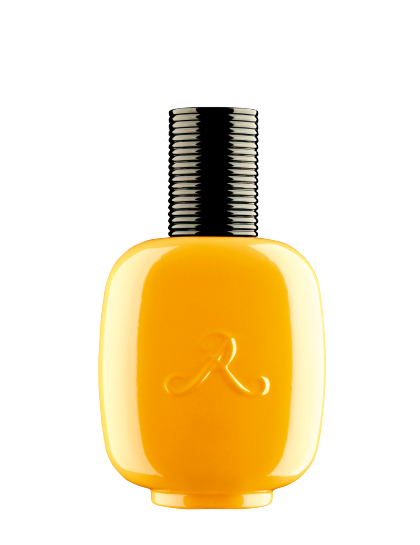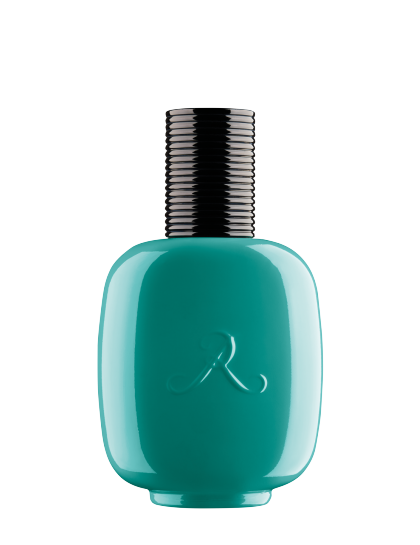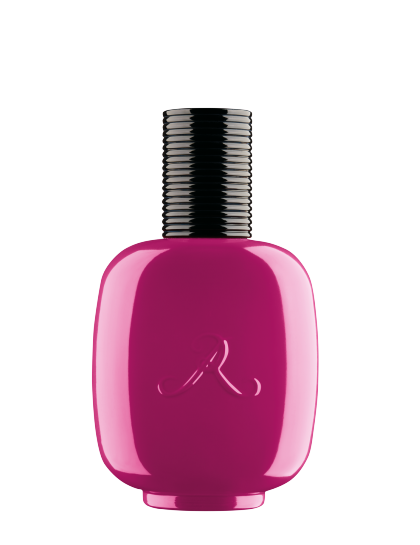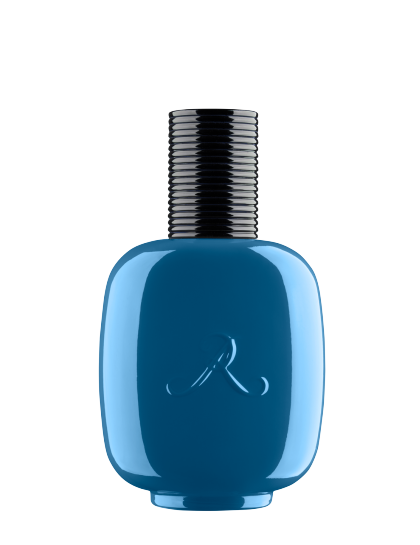 Vanille Paradoxe Original french rose scent for woman and man perfume
Vanille Paradoxe, designed by Delphine Lebeau, is a completely unconventional vanilla scent that will surprise you throughout the entire journey. This aroma combines vanilla with spices to add sophistication and comfort to the aroma.The fragrance opens with an explosive freshness of rosemary and juniper combined with zesty citrus notes of grapefruit. This is followed by a bright spicy green mix of angelica and cardamom and softening it, lush, fleshy, velvety, honey rose. Finally, the natural aroma of vanilla pods comes to the fore, powerful and sweet, shaded with ambroxan, muscous and tobacco.The bright start, consisting of notes of grapefruit, cardamom and juniper berries, smoothly turns into a floral-spicy harmony, consisting of notes of angelica, rose, cardamom and white cedar. The bright beginning and the glowing heart gradually become rounded and soft vanilla, delicate musk and ambroxan appear on the skin.
Shop French Perfumery House invites you to buy the original Les Parfums de Rosine Vanille Paradoxe eau de parfum with delivery anywhere in the United States.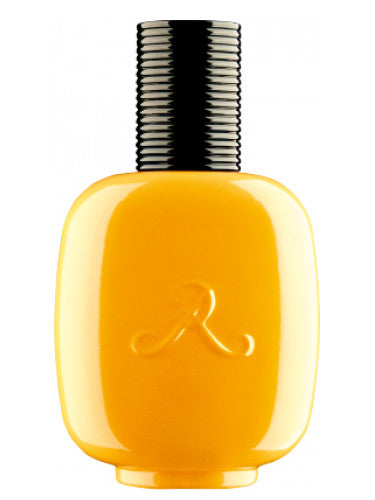 More Photos Vanille Paradoxe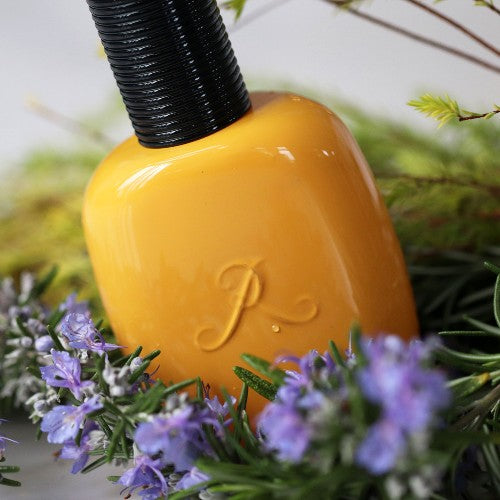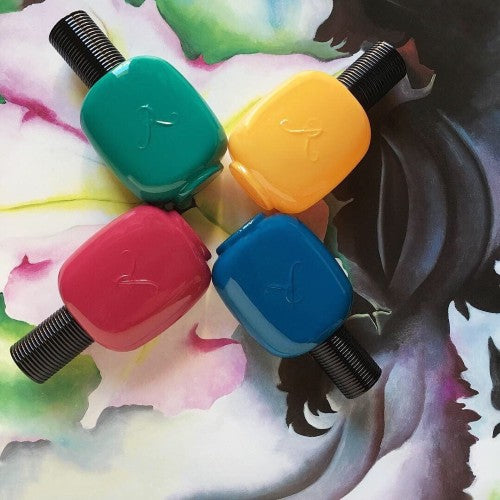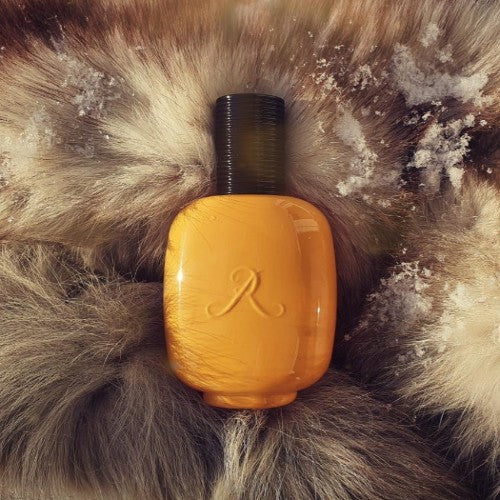 Powered by AZEXO Shopify page builder