ballerina no.5 by les parfums de rosine for woman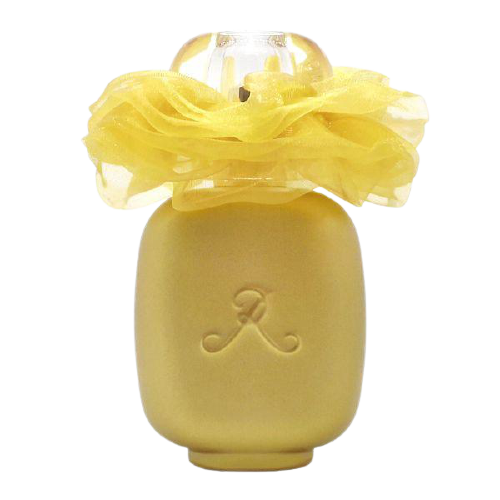 BALLERINA NO 5 BY LES PARFUMS DE ROSINE IS A FLORAL ORIENTAL FRAGRANCE FOR WOMAN.

Exotic and mysterious, Bayadere word is designating a sacred Hindu dancer and is taking us to faraway India. This rare word is coming from the verb "ballar," meaning dance in Portuguese, evoking the whole world of dance: ball, ballet, ballerina…An infinitely suave perfume, undeniably elegant and desirable.

Ballerina No 5 by Les Parfums de Rosine is a fragrance for women. This is a new fragrance.Ballerina No 5 was launched in 2019. Perfumer: Delphine Lebeau.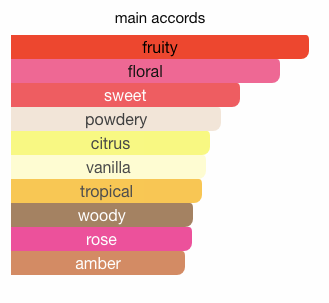 BALLERINA NO. 5 FRUITY AND FLORAL PERFUME FOR WOMAN DESCRIPTION

Olfactory family: Floral Oriental;

Top notes: fig, rose, tangerine, orange blossom; 
Middle notes: heliotrope, lychee, rose, violet, almond blossom; 
Base notes: benzoin, tonka bean, guaiac wood, cedar, patchouli, rose;
Ballerina No 5 is a shimmering and intense feminine floral scent launched in 2019 by the French perfume brand Les Parfums De Rosine. Another olfactory version of the ballerina is inspired by the image of the main character in the ballet La Bayadere. As the ballet takes us to exotic India, the aromatic composition has subtle oriental accents that also determined the color of the bottle - this time it is painted golden and looks like it is dressed in a golden organza tutu. In the top accord of the perfume, citrus notes of orange and tangerine sound, a silky-spicy rose aroma and the fruity sweetness of figs. In the heart of the composition, bitter-nutty shades of almonds coexist with the scent of juicy lychee and heady floral notes of heliotrope and violet. The composition is completed with warm woody nuances of guaiac and cedar, patchouli leaves, vanilla-resinous benzoin, velvety-honey rose and sweet-smoky accents of tonka beans.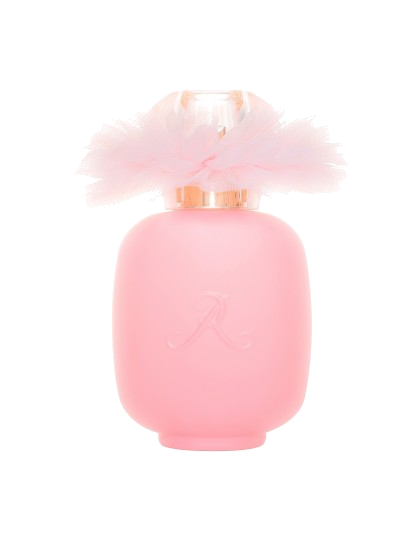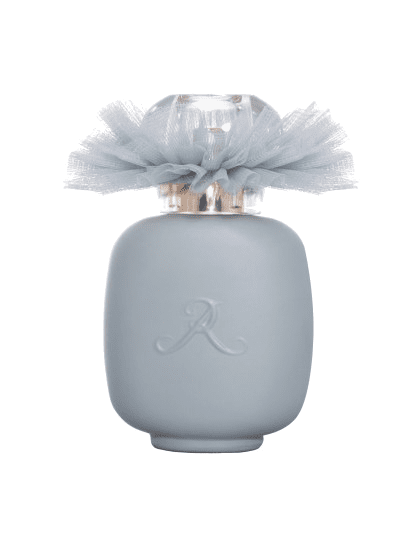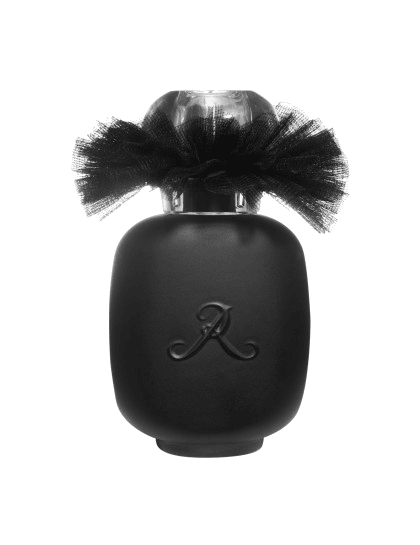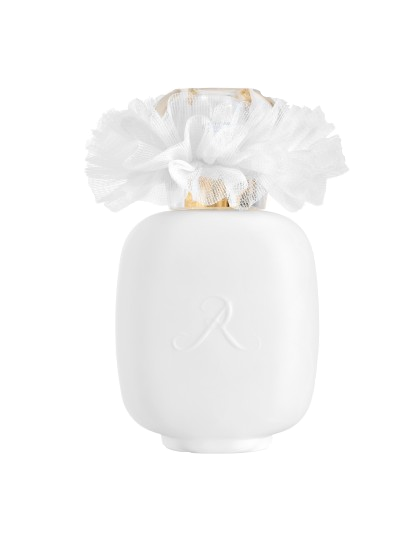 BUY ORIGINAL FRENCH BALLERINA NO. 5 FOR WOMAN PERFUME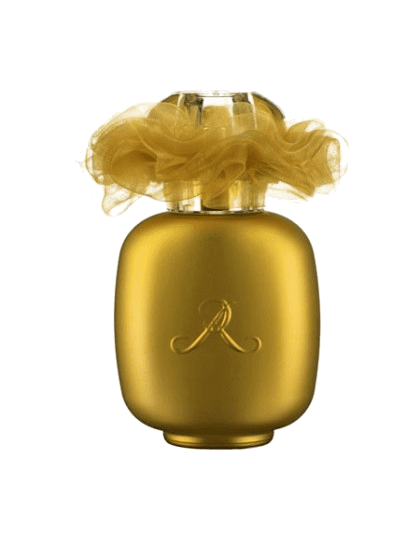 Carefully thought-out formulas are durable and iridescent sound. The languid breath of flowers, like a piece of jewelry, envelops and develops with an expensive train. The sweet essence unfolds, revealing deep musk and woody motives, while the exciting aftertaste creates a silky-spicy aura sparkling with amber. 
 The masters of Le Perfume de Rosin never stop coming up with perfumed liquids. In 2015, the Ballerina line was developed, consisting of 3 new products. The series is inspired by the grace and lightness of ballet and is dedicated to fragile dancers who achieve everything with hard work. The stylish design of the bottles deserves attention. The lid is framed by a lush nylon bundle of pink, gray or black shades. Other perfumes have an equally impressive design. The bottles are made of frosted glass and wrapped in bows and thread with tassels. 
 The products are not limited only to the masterpieces of the art of perfumery. A variety of gels, lotions and colognes are available. You can buy Les Parfums de Rosine at an attractive price on our website, all you need to do is order the item of your choice in the online store. Friendly couriers, seasonal discounts and convenient service will be a pleasant surprise for our guests. Delivery is carried out in the USA. 
Several other interesting fragrances from Les Parfums de Rosine that might interest you: Ballerina No. 4, Vanille Paradoxe, Rose Griotte, Rose D'ete, Rose Nue. 

More photos ballerina no.5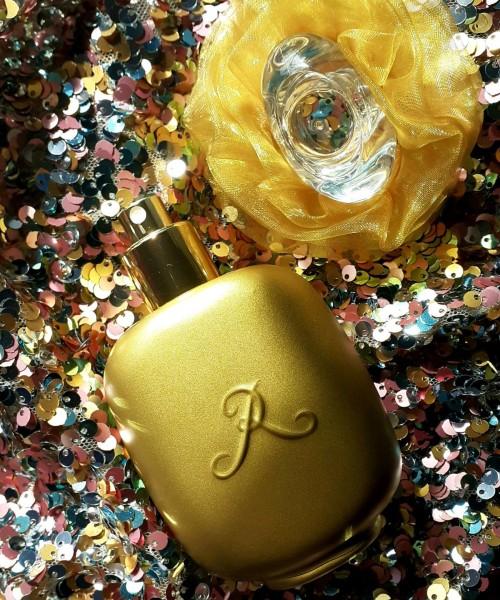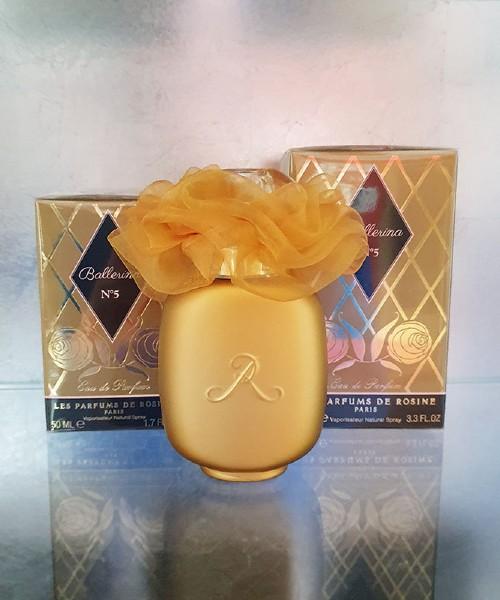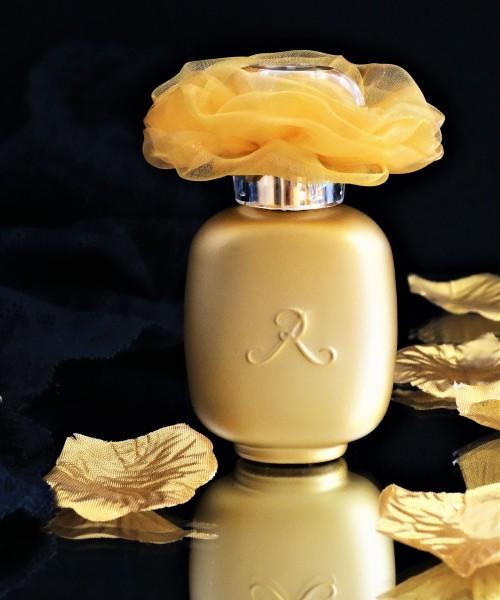 Powered by AZEXO Shopify page builder