BY LES PARFUMS DE ROSINE
100 ML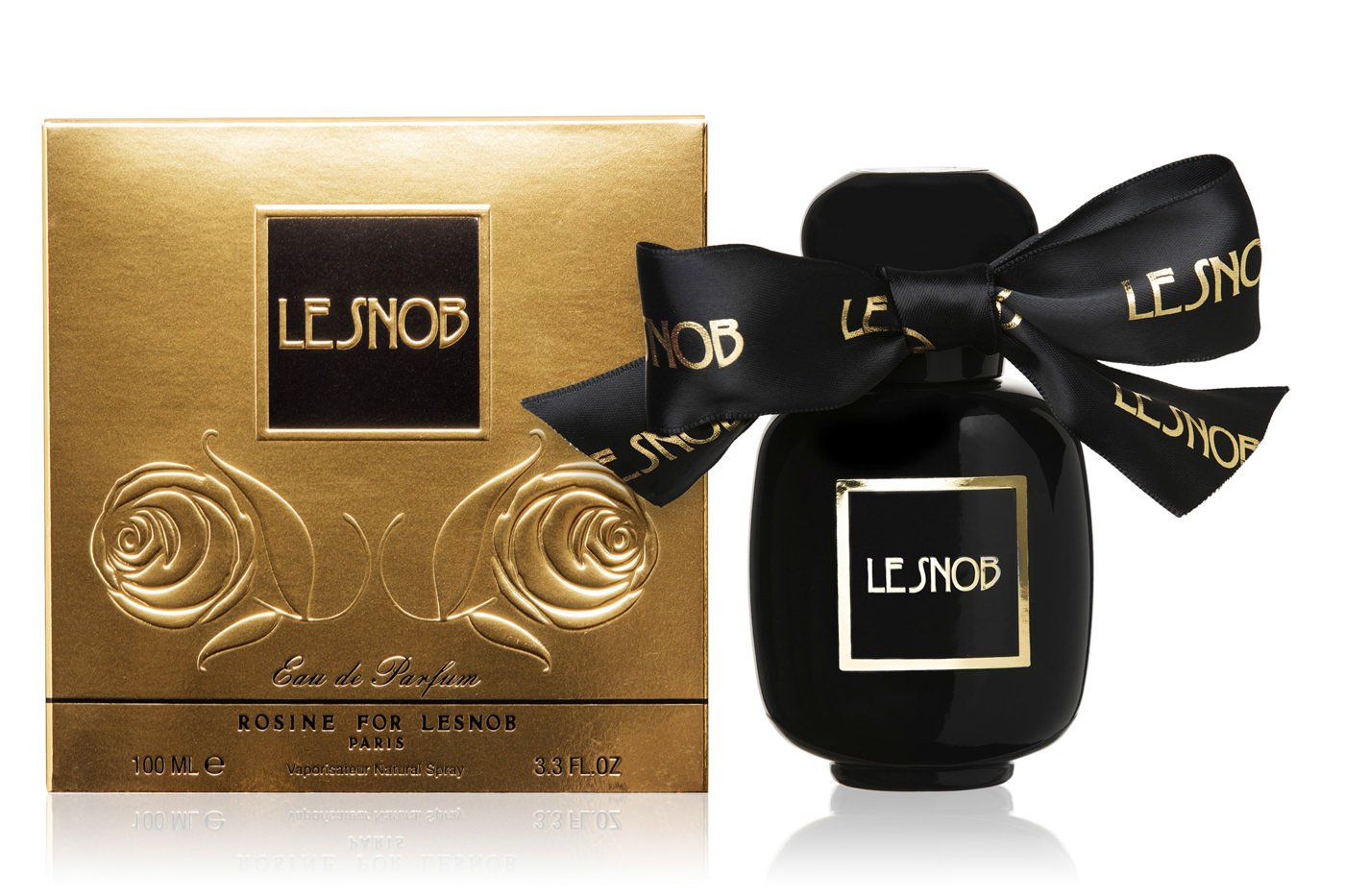 Rosine For Le Snob No. I by Les Parfums de Rosine is a Floral unisex fragrance.
Les Parfumes de Rosine Rosine For Le Snob is an eau de parfum with a floral oriental leather scent for woman and men, created in 2016 by perfumer Joelle Lerioux Patris for the French fashion house Les Parfums de Rosine. The luxurious Le Snob No I Gothic Rose fragrance was released in addition to the brand's new luxury collection, the items are made of black leather and decorated with silver, gold accessories and in the style of which a chic designer bottle of black glass is made.

The French fashion house Les Parfums de Rosine has also released a new perfume as part of a new line of luxury and high-quality leather goods. Le Snob is a fragrance that combines dark and light esters, manifested with notes of rose and rubber.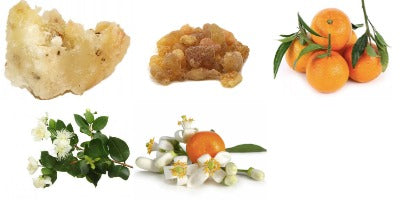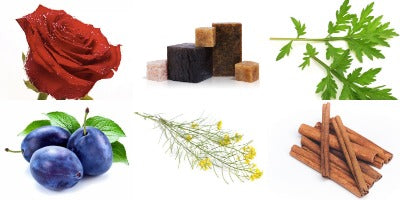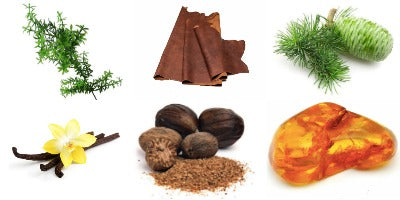 Best natural french rose unisex perfume USA
Top notes are incense, neroli flowers.
Middle notes - rubber, rose, plum.
Base notes are leather, cedar, vanilla.

The contrasting perfume is based on accords of Atlas cedar, vanilla, refined musk, amber and myrrh. According to the idea of ​​the famous perfumer Joelle Lerioux Patris, the nuances of elite leather have been added to the elegant composition. Such a bold innovative move made the luxurious perfume a little avant-garde and authentic. Smells of nature, luxury and passion, playfulness and caution, spontaneity and freedom - these are what characterizes Le Snob to the fullest. The play of black and gold is felt not only in the composition itself, but also reflects the character of the fragrance through the design of its bottle.

ROSINE FOR LESNOB COLLECTION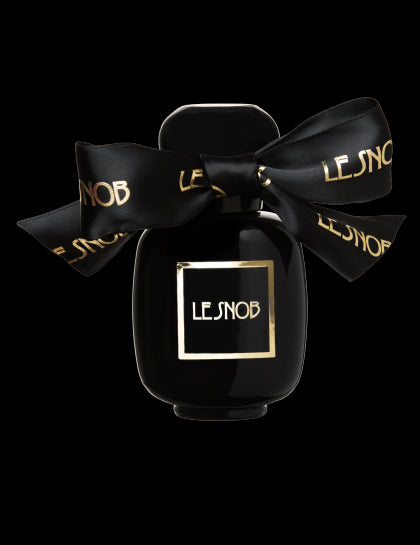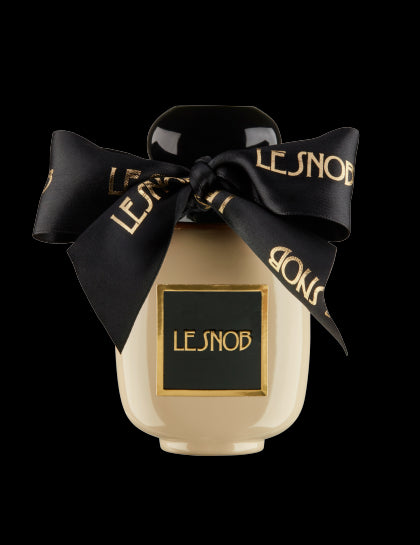 Rosine For Le Snob No. II
Rosine For Lesnob No. 1 eau Original french rose scent for woman and man perfume
Indeed, in the collection of trendy accessories, which is accompanied by the perfume, there are items made of black high-class leather, lavishly decorated with gilded details. That is why the perfume bottle resembles an expensive leather bag with gold monograms and inscriptions. There is nothing superfluous in this fragrance, all its elements are balanced. It is a little laconic, suitable for creating a noble and complex image. The noble product belongs to the line of fragrances embodied in an oriental floral key. Le Snob represents the exact perception of the concept that the French couture house has been broadcasting to the world for a long time.

Shop French Perfumery House invites you to buy the original Rosine For Le SNob No. I Les Parfums de Rosine eau de perfume with delivery anywhere in the United States.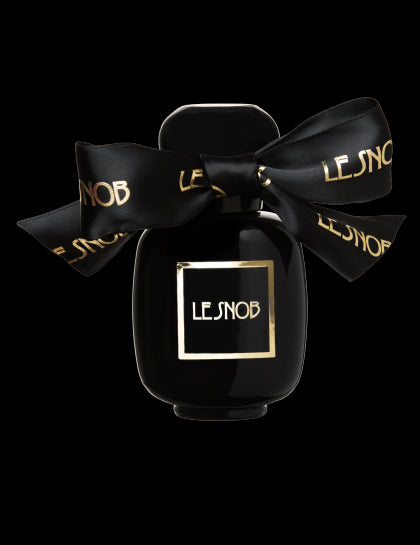 More Photos Rosine For Le Snob No. 1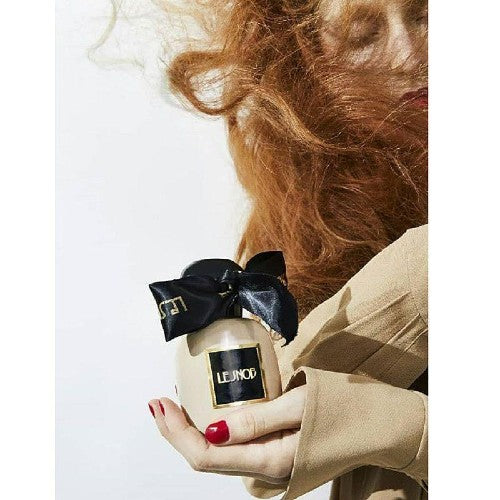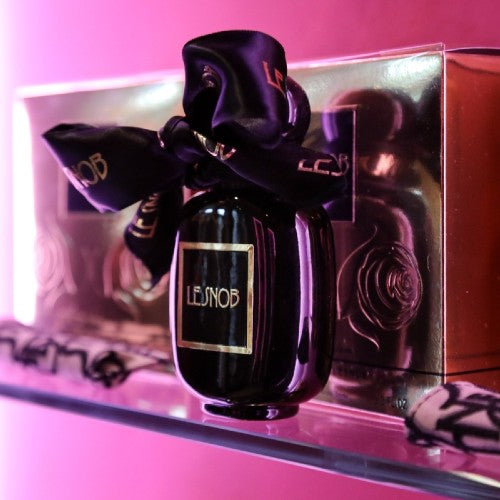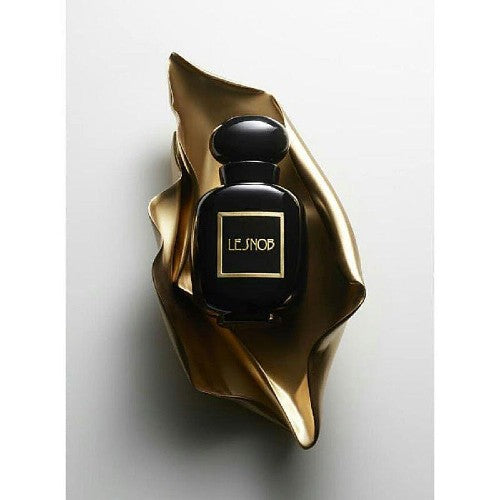 Powered by AZEXO Shopify page builder