Glam ROSE les parfums de rosine for woman
French niche perfume

Bottle: 50 ml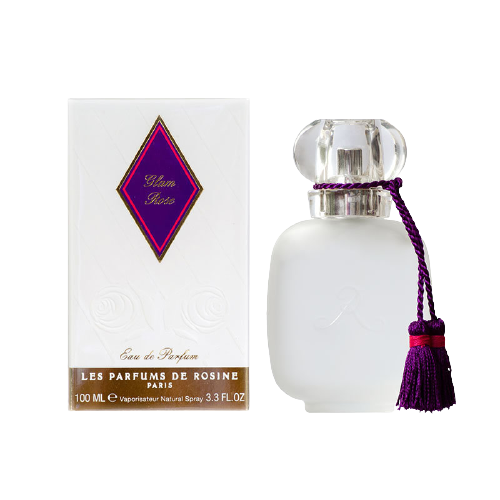 EAU DE PARFUM glam ROSE BY LES PARFUMS DE ROSINE FOR WOMAN
A luxurious fragrance for inimitable beauties is Les Parfums De Rosine Glam Rose, released by a team of experienced perfumers in 2011. Delphine Lebeau-Krowiak and Benoit Lapouza worked on the creation of the bouquet. At the same time, the stylish and rich bouquet belongs to selective perfumery, an oriental flower family. His notes will fully unfold on an evening dress, which will certainly attract attention, bewitch and seduce. 
The stylish bottle becomes the focus of sensuality and emotion. Notes of ambrette and pepper reveal the composition Les Parfums De Rosine Glam Rose, enveloping the owner with an aura of sexuality and sensuality. The emotionality of exotic lychee, the scent of a rose, the stylish sparkles of jasmine and the innocence of violets reveal their petals in the heart of the bouquet. The final chord of the sound is the original composition of leather-musky sexuality, seasoned with the juicy dynamic sweetness of raspberries.
A fragrant bouquet will subtly emphasize in a woman her best features and qualities, make the beauty the queen of the evening - a seductress and enchantress.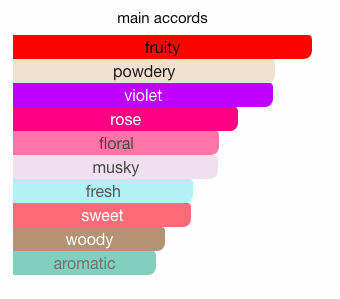 BUY GLAM ROSE BY LES PARFUMS DE ROSINE ONLINE USA
Top notes: Ambrette, Pepper and Blackcurrant Leaf;
Middle notes: Jasmine, Rose, Violet and Lychee;
Base notes: Musk, Virginia cedar, Raspberry and Leather.
This woman is not so simple. She dared to show her femininity, boldness and uniqueness, inspired by the scent of Glam Rose from Les Parfums de Rosine. Opening with berry notes, the aroma sounds an original combination of rose and violet, and echoing with a raspberry ringing, it is buried in soft, musky, suede leather. 
 The creator of the brand with the beautiful name Les Parfums de Rosine, the wonderful Marie-Hélène Rogeon grew up in a hereditary family of French perfumers. Her great-grandfather Louis Panafieu created colognes for Emperor Napoleon III and the famous musketeer's mustache balm. From early childhood, the girl was fascinated by the wonderful world of exquisite bottles, fragrances, colored labels and silk trimmed braid. Even then, she understood the importance of the scent in her life, and after a rich experience in commercial perfumery, Marie-Hélène Rogeon created her own company, Les Parfums de Rosine, which makes not just perfumes, but creations that tell true stories.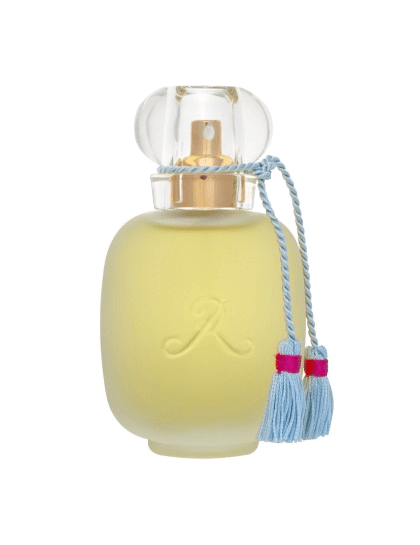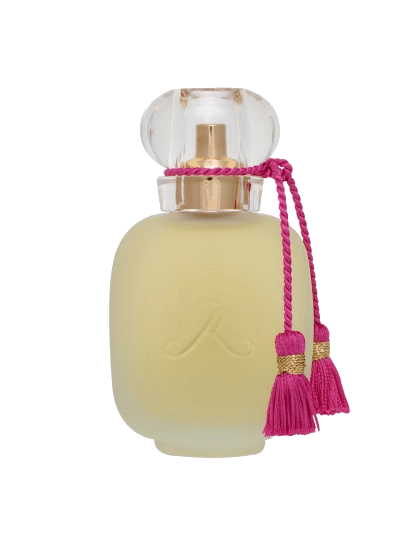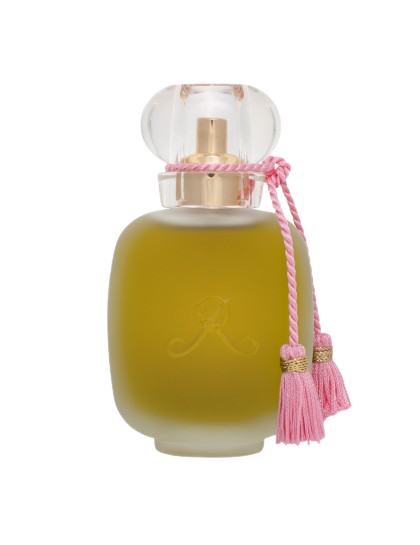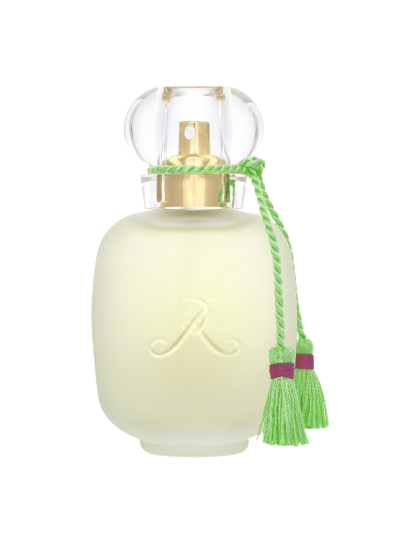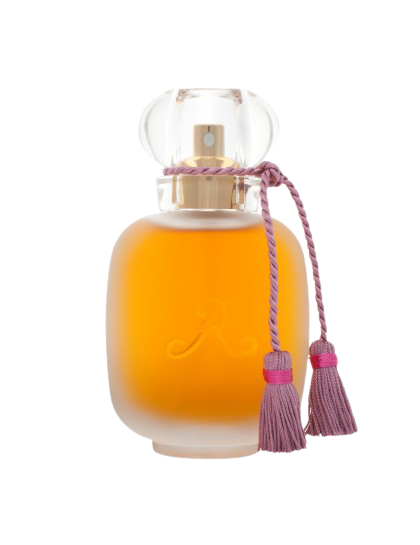 HOW TO BUY ORIGINAL PARFUMS DE ROSINE GLAM ROSE

The composition Les Parfums de Rosine Glam Rose represents the fashionable theme of the glamorous rose. The fragrance was created by perfumers Benoist Lapouza, Delphine Lebeau and Marie-Hélène Rogeon. This delicate perfume bottle is made of frosted glass. It is filled with light and charm, the decoration has become a shiny silver cap with flirty tassels. 
Les Parfums de Rosine Glam Rose is a fragrance for woman who always prefer to use only elite and high-quality perfumes.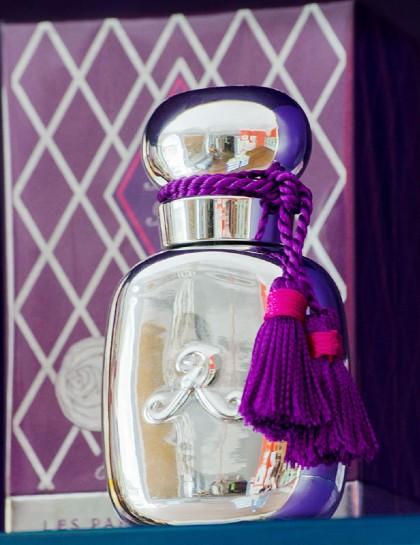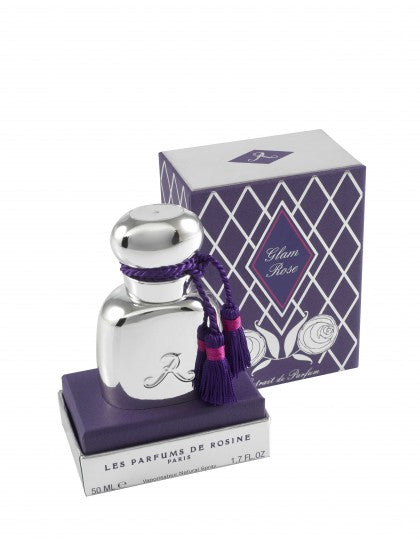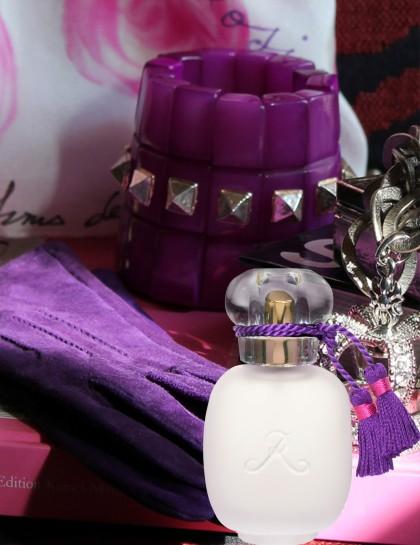 Powered by AZEXO Shopify page builder